Congratulations to the Class of 2021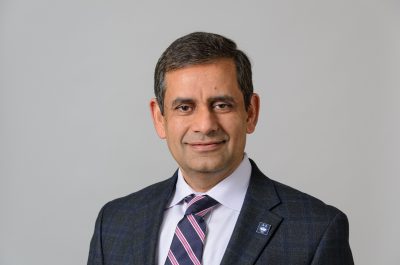 To the class of 2021, congratulations on this extraordinary milestone. During your time at the College of Agriculture, Health and Natural Resources, I hope you have gained not only a transformational education, but also strong connections with people who will support you far into the future and a desire to use your passion and skills to make your mark on the world. Now more than ever, the world needs you.
As a global society, we are facing challenges that require innovative and compassionate leadership. Whether it is agricultural production, sustainability, economic development, or the health and well-being of humans and animals, graduates from CAHNR and Ratcliffe Hicks School of Agriculture are poised to enact needed change that helps our communities.
On behalf of our College, we are so proud of how far you've come and we cannot wait to see all that you will achieve as you write your next chapter.
Congratulations, Class of 2021!
Indrajeet Chaubey
UConn College of Agriculture, Health and Natural Resources, Dean and Director
Graduation is one steppingstone on the path of a life of learning. The challenges we have faced over the past year required resilience to remain on that track. We are so enormously proud of you and your achievements in the face of adversity, reaching your goals and making a difference. As you begin that next chapter, remember your friends and faculty, and those who passed before you. Stay connected with UConn. We are all Huskies for life!
Roland J. Perreault, PT, DPT, MBA, MA, ATC, MTC
University of Connecticut Agriculture, Health and Natural Resources Alumni Board (UCAHNRA), President
Doctor of Physical Therapy, Logan Properties, LLC, President & Manager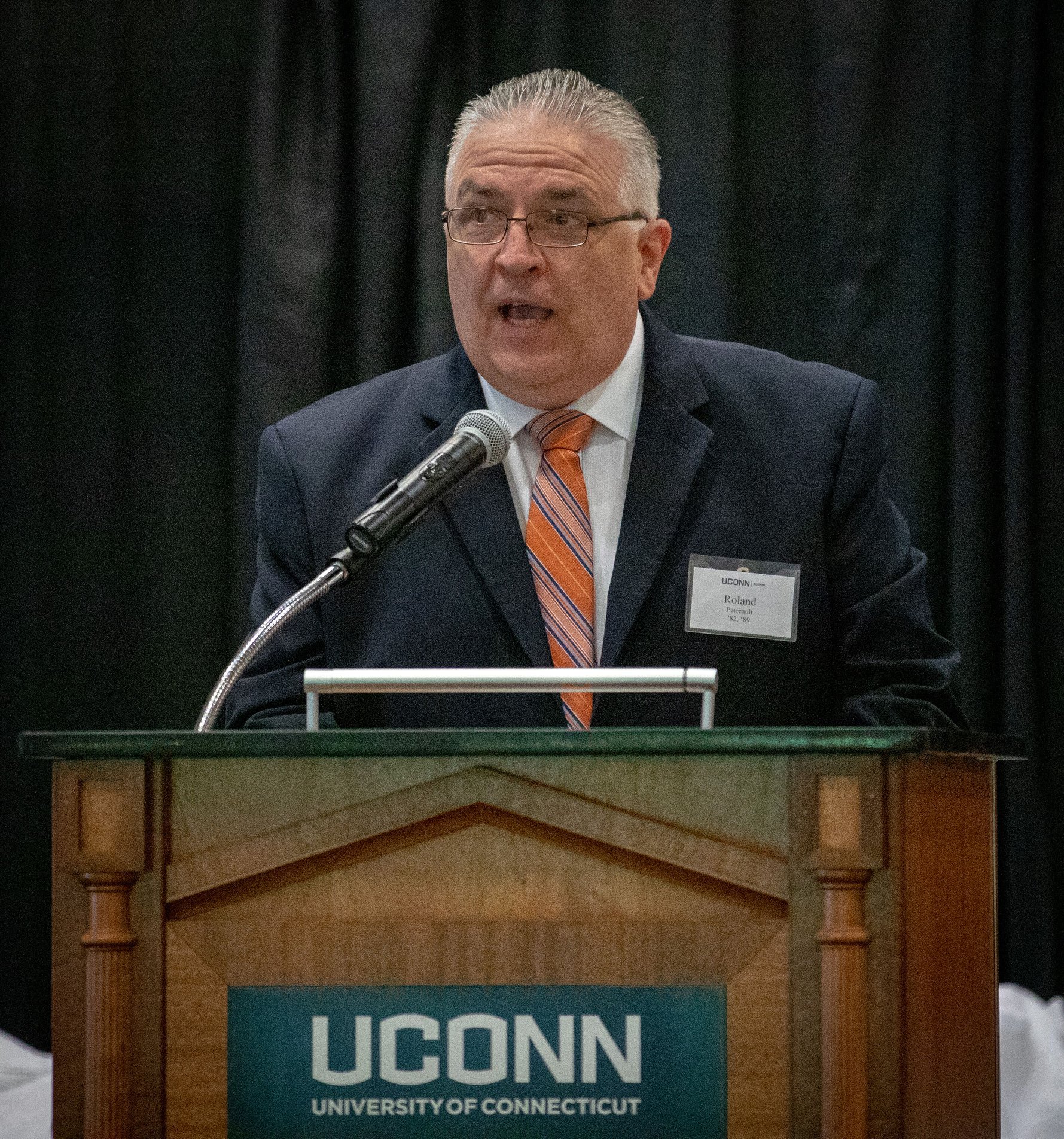 Stay Connected with CAHNR