Extension Garden Programs
Extension garden programs cover the full spectrum of topics aligned to the CAHNR strategic initiatives:
Ensuring a vibrant and sustainable agricultural industry and food supply
Enhancing health and well-being locally, nationally, and globally
Promoting diversity, equity, and inclusion through anti-racist approaches
Advancing adaptation and resilience in a changing climate
Fostering sustainable landscapes across urban-rural interface
Programs delivered by Extension reach individuals, communities, and businesses across the state.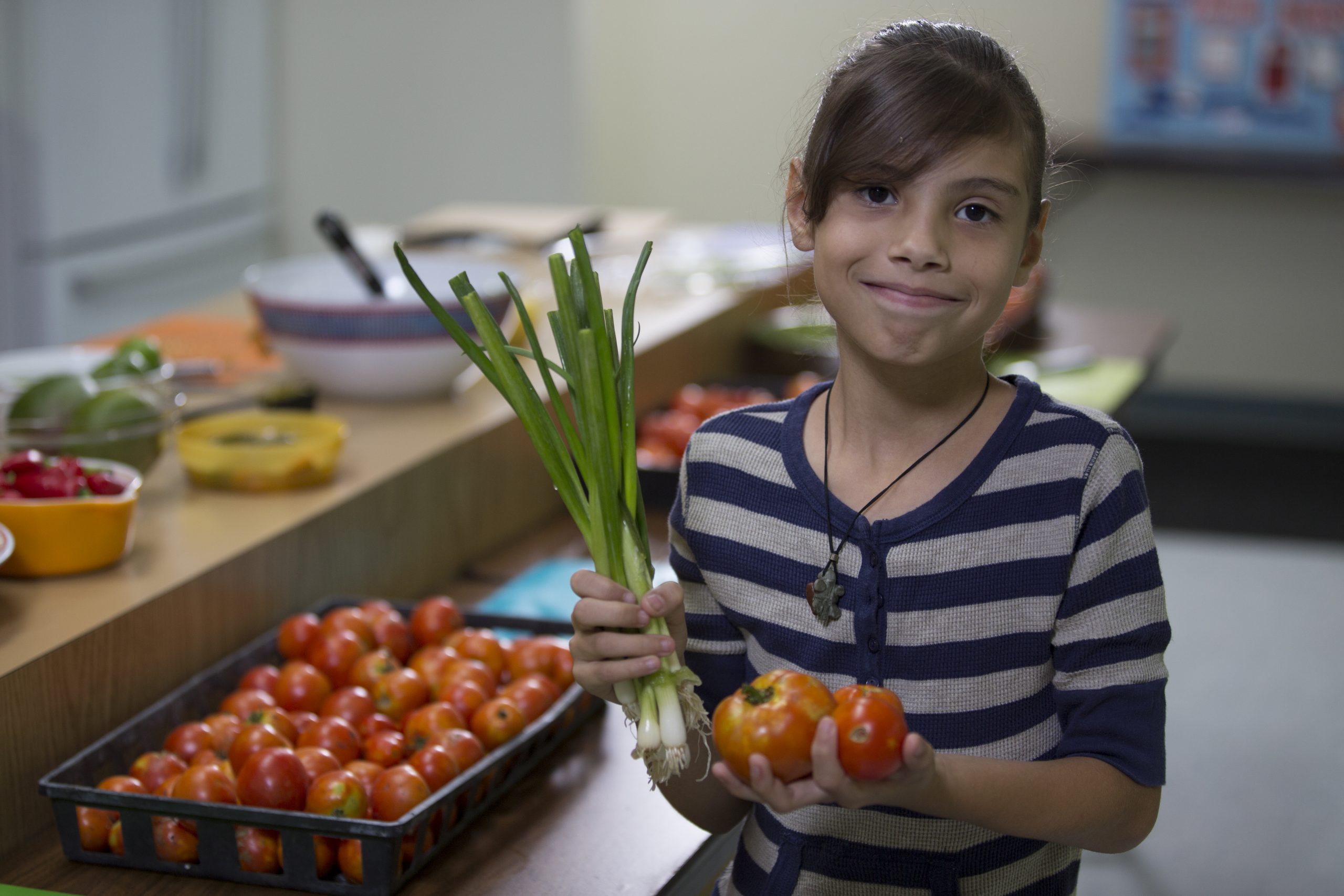 Why Extension
UConn Extension is on a collaborative journey. We work together with families, students, communities, businesses, farmers and statewide partners. We educate. We convene diverse groups to help solve problems. Join us.
763
Programs and events throughout the state
64%
Conduct Integrated Pest Management (IPM) differently because of UConn Extension
29,269
Unique users to the Connecticut Environmental Conditions Online (CT ECO) mapping website