Advancing 4-H Youth Careers in Food and Agriculture via Biotechnology and STEM
A new USDA-NIFA funded project will develop cohorts of 4-H youth and create biotechnology video games. The games will convey fun and science-based information about biotechnology such as genetic engineering. They will also build public confidence in the safe use of biotechnology in agriculture and the food system. The project will also provide education to youth on career opportunities. The University of Connecticut (UConn) Extension, together with faculty members of other departments in the College of Agriculture, Health and Natural Resources (CAHNR), is leading the project in partnership with the Learning Games Laboratory at New Mexico State University (NMSU).
Youth will take part in meetings and game jams with the UConn and NMSU teams. Curricula includes 4-H experiential lessons, industry field trips and speakers. The team will develop and share outreach materials including two interactive games and videos. NMSU's role is developing the games with the  4-H youth, allowing them to understand the design and development process.
4-H members will build knowledge and career awareness through the program. They will learn about how biotechnology helps crops through climate resilience, general knowledge of how CRISPR works, basic lab techniques, and more! They will discuss and learn about the evolving field of agricultural biotechnology and what scientists worldwide are studying.
They will also experience the 4-H fundamentals of belonging, mastery, independence and generosity. These all align with a Whole Child approach through the 4-H Thrive Model. Evaluation will include the 4-H Common Measures validated instrument.
Project Leader
Curious about what we've been up to? Please click here to view our newsletter.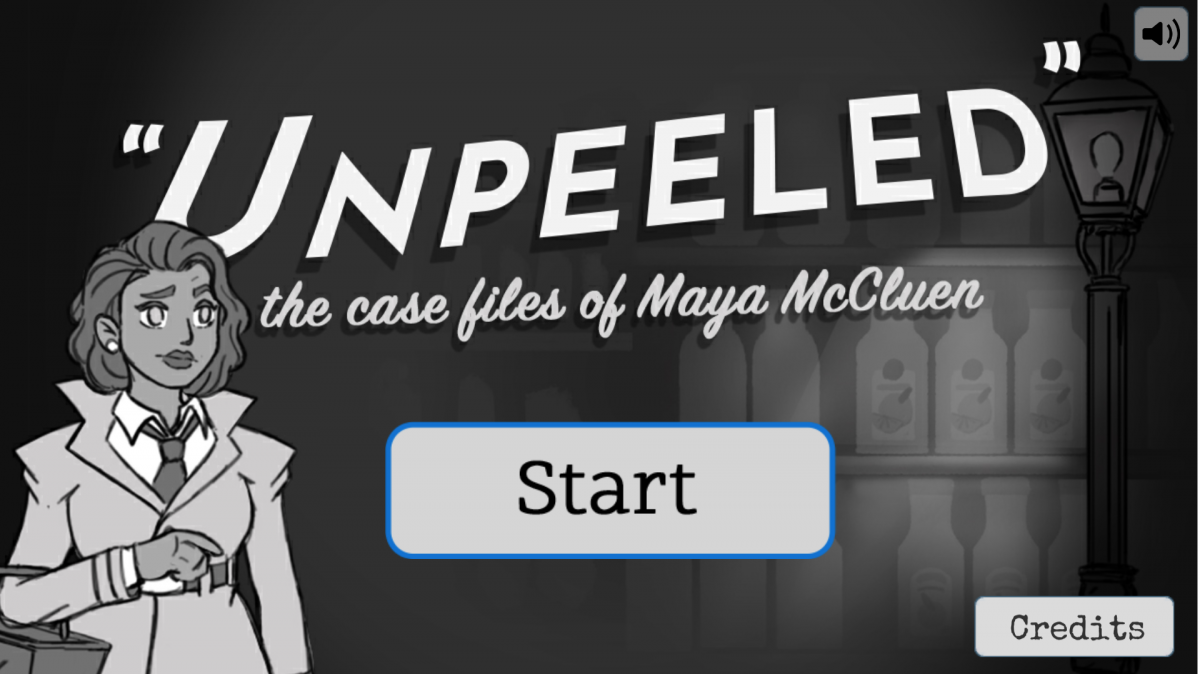 This new grant project builds off the successful completion of a game prototype by the UConn and NMSU teams. In 2017, a group of extension educators and faculty members of CAHNR formed the UConn GMO Working Group. Members of the Group became part of the New Technologies in Agricultural Extension (NTAE) Year Two program. We developed an interactive learning activity (or game), Unpeeled: The Case Studies of Maya McCluen, in August, 2021. The purpose of this game is to increase our audiences' understanding of food marketing labels. The development of the game is made possible through support by the Learning Games Lab at New Mexico State University. The Extension Foundation supported this team through key informant expertise to help grow the overall project.
Consumers gain knowledge about food marketing labels they read in the store and reduce confusion they may experience while grocery shopping. Play the game at https://unpeeled.nmsu.edu/.
This work is supported by the Food and Agriculture Nonformal Education program, grant no. 2022-68018-36094 from the USDA National Institute of Food and Agriculture.