Faculty & Staff Monthly Newsletter
January 3, 2023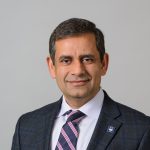 Dear Colleagues,
2023 is here! My resolutions this year are simple: keep the positive momentum up and support the talented members of this College (and maybe try to get a little more sleep). While we know that budget issues may impact resources more than they have in years past, I'm confident that, as a College, CAHNR will continue to advance our mission, our Strategic Vision, and have as much fun as possible while we're at it.
With the spring semester comes lots of excitement and cherished traditions for CAHNR and the University. In March, we will celebrate members of our College community at the annual CAHNR Awards & Honors event. We will also rally our networks to support impactful CAHNR programs during UConn Gives. Promotion, tenure, and reappointment decisions will be announced, and we'll cap it all off with Commencement for our Ratcliffe Hicks, undergraduate, and graduate students. With so much to look forward to, 2023 is certainly starting off right!
As always, thank you for your dedication to our College and the important work we do. Without our faculty and staff, none of this would be possible.
Best,
Indrajeet Chaubey
Dean and Director
Have an idea for the newsletter? We are grateful for the creativity and diverse opinions of our College community.
Featured Story of the Month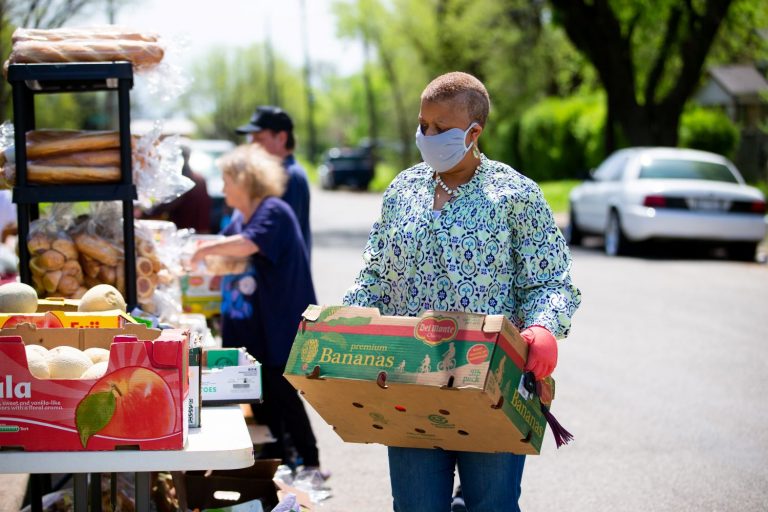 Study Provides Insight on Mobile Food Pantries, Charitable Food System
A research team from Allied Health Sciences looked at how mobile food pantries help address food insecurity for families with children during the pandemic and beyond
Development and Alumni Relations
In FY22, CAHNR exceeded its $4 million fundraising goal with over $6.1 million in gift commitments contributed by almost 1,500 donors. This concludes one of the College's most successful fundraising years to date. This success was driven by a combination of long-time relationships resulting in generous bequests, new commitments from individual donors, and principal-level corporate philanthropic gifts. We also continued to engage with alumni in meaningful ways, such as UConn Gives, virtual and in-person events, and digital outreach. Notable achievements included:
$100,000 addition to the Delfavero Chair in Agricultural & Resource Economics
Over $4 million for the Eversource Energy Tech Park Initiative (CANHR's share of $15 million joint undertaking with the Schools of Engineering and Business)
Over $100,000 in outright and planned gifts by an alumna to add to the existing Smey Scholarship endowment in Physical Therapy
$125,000 to fund the non-endowed Julia Wasserman Scholarship for students enrolled in the College
Approximately $300,000 in gifts for UConn Extension and programs operating under that unit
$102,000 gift to support additional full scholarships for Animal Science students from the Andrus Foundation created by late alumna Kaye Andrus
$54,955 additional gift from the Waltz Family to continue the Waltz Family Difference Maker Scholarship
Increased engagement with alumni through a redesigned quarterly newsletter
Launched an alumni page on the College website
CAHNR teams topped the UConn Gives leaderboard in 2022
Welcome to New Colleagues
Allison MacKenzie, Kinesiology, Instructor/Assistant Professor in Residence
Amanda Masztal, CAHNR Business Office, Administrative Program Support 3
Eileen Underwood, CAHNR Office of Academic Programs, Administrative Program Support 2
Jamie Williams, CAHNR Business Office, Financial Assistant 1
Guess what's in this picture!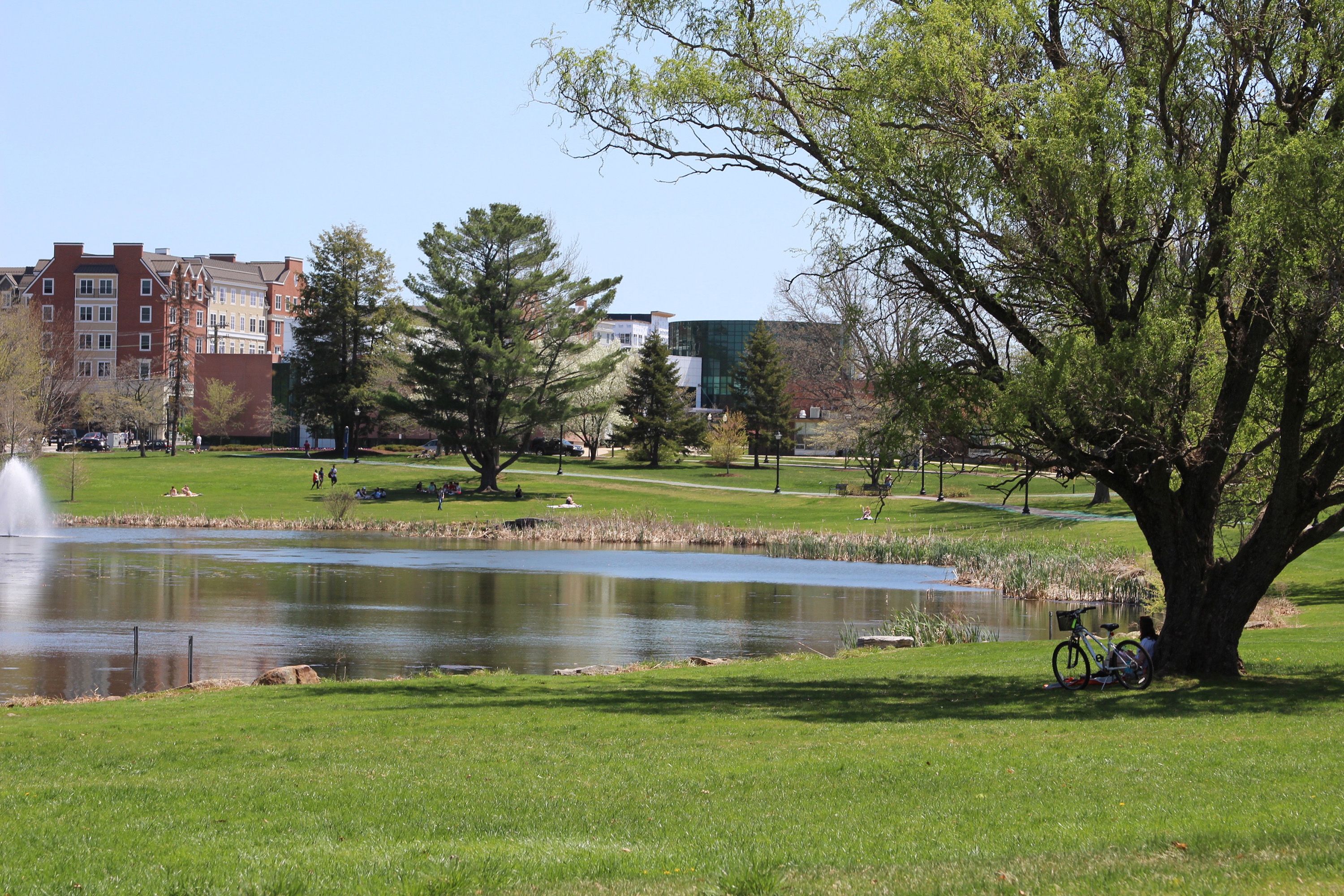 How well do you know CAHNR history? Test your knowledge by identifying the picture on the left and its connection to our College. Next month we'll reveal the answer and select one lucky contestant to win some College swag.
Strategic Vision Implementation Update
The SVICs are beginning 2023 with a couple of exciting opportunities:
Thank you to everyone who submitted funding proposals through their co-chairs. We received 23 proposals that totaled $395,660. The evaluation process is concluding this week and all applicants will be notified of their funding status by early next week.
The SVIC Winter Workshop is being held on Thursday, January 12th. The agenda includes an overview of SVIC work to date, breakout working sessions for each SVIC, and planning for next steps and collaborations. Everyone is welcome to attend and previous participation in an SVIC isn't required. Register for the workshop.
Everyone is encouraged to use the Networking Trees to connect with colleagues and find collaborators.
For more information, updates on the SVICs, or to join an implementation committee, visit the SVIC website.
Update from the Business Office
How good are you at PowerPoint? I Excel at it.
There's more fun in this month's edition of the CAHNR Business Office newsletter. Each month, the team in CAHNR' Business Office will update the CAHNR community on deadlines, policies, procedures, staffing changes, and all kinds of other useful information. Visit the CAHNR Business Office site for more.
Grants Success Celebration
Gingerbread House Competition