Major Presentations for Orientation
If available, view your department's welcome presentation for Orientation 2020. If you are not sure what department your major is in, please review the departmental overview. Interdisciplinary and interdepartmental programs are listed by major.
Department of Allied Health Sciences
Department of Animal Science
Department of Kinesiology
Department of Natural Resources and the Environment
Department of Nutritional Sciences
Department of Pathobiology and Veterinary Science
Department of Plant Science and Landscape Architecture
Agriculture & Natural Resources Major
Environmental Sciences / Environmental Studies Majors
How to Contact Us
If you have questions or concerns about Summer Orientation or your advising appointment, please contact the Office of Academic Programs. 
PHONE:   (860) 486-2919
FAX:    (860) 486-4643
EMAIL:  acadprog@uconn.edu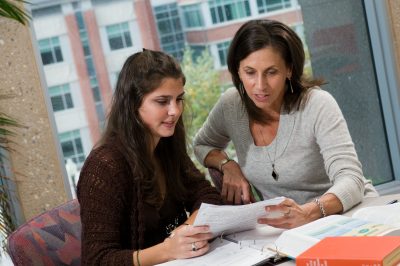 Other Orientation Resources