CAHNR Alum Wins Nobel Peace Prize
When alum Steven Were Omamo sees someone planting, he sees hope. The Nobel Peace Prize Committee seems to agree.
Two CAHNR Faculty Named to World's Most Highly Cited Research List
Associate Professor of Nutritional Sciences Dr. Yangchao Luo and Assistant Professor of Remote Sensing (NRE) were named to the 2021 list of the world's most highly cited researchers. The list identifies scientists who produced multiple papers ranking in the top 1%, demonstrating significant research influence among their peers.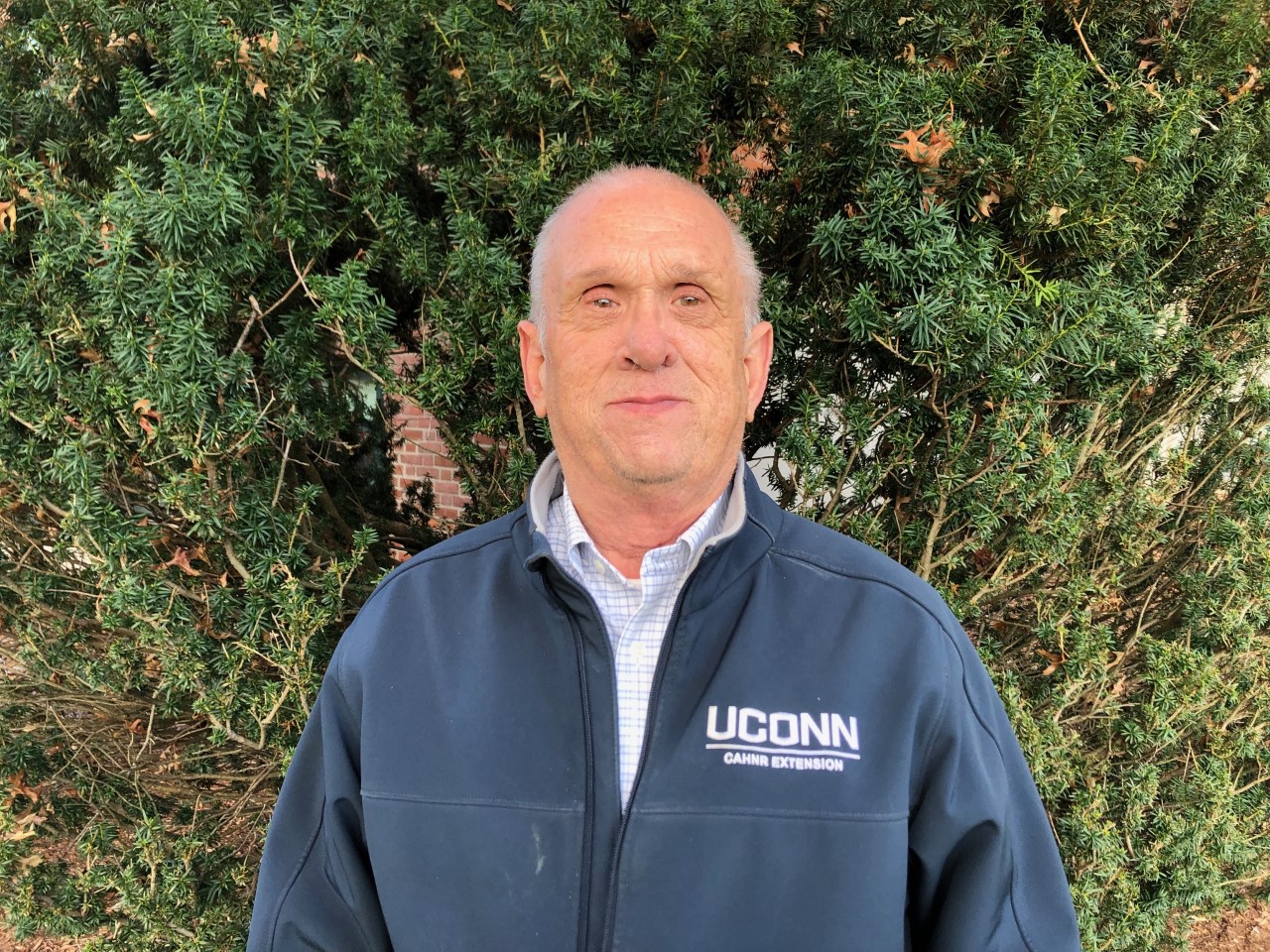 UConn Extension Educator Joseph Bonelli Wins WLA Pathfinder Award
The Working Lands Alliance (WLA) Pathfinder Award is given to someone who exemplifies collaboration and a cooperative spirit in their work with others. UConn Extension educator Joseph Bonelli was recognized for his work with agricultural organizations in Connecticut to train farmers in business and succession planning. Whether it's in groups of 100 or just 1, Bonelli is dedicated to making sure junior or experienced farmers have the tools they need to use sound financial planning and be more entrepreneurial.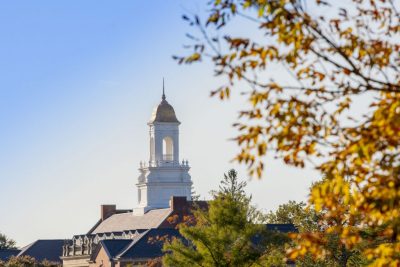 Provost Recognizes Faculty, Staff, and Students for Community Engagement
The University of Connecticut has recognized several CAHNR faculty, staff, and students with the annual Provost's Awards for Excellence in Community Engaged Scholarship. The awards recognize scholarly activities led by members of the UConn community that are in collaboration with local, regional/state, national, or global communities to create conditions for the public good, culminating in sustainable change and dissemination of these activities.
Pathobiologist Dong-Hun Lee Named Top Bird Disease Researcher
Assistant Professor of Pathobiology and Veterinary Science Dr. Dong-Hun Lee was ranked 2nd in the world in the area of bird diseases, according to Expertscape. The site uses the National Institutes of Health PubMed database to identify and rank medical expertise across more than 27,000 topics. This ranking is based on 16,421 articles on this topic published since 2011.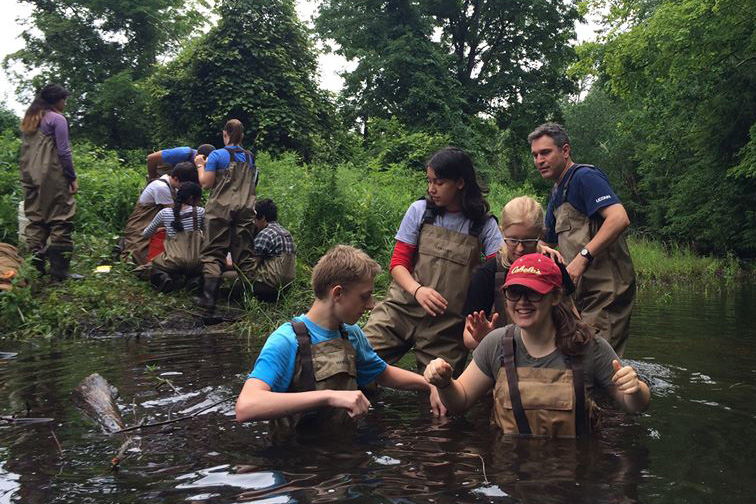 NRCA Wins 2021 Stem Achievement Organization Award from CT Science Center
UConn's Natural Resources Conservation Academy (UNRCA) team has been empowering teens, adult volunteers, undergraduate & graduate students, and teachers statewide by providing professional development & leadership opportunities and supporting participant-led community conservation efforts.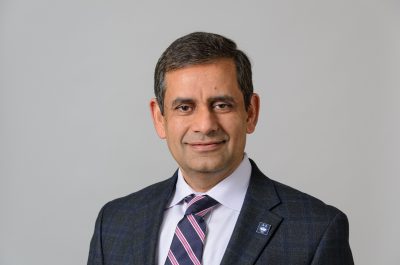 Dean Chaubey Wins John Deere Gold Medal
Dean and director of the College of Agriculture, Health and Natural Resources (CAHNR) Indrajeet Chaubey received the John Deere Gold Medal from the American Society of Agricultural and Biological Engineers for lifetime achievement in his field.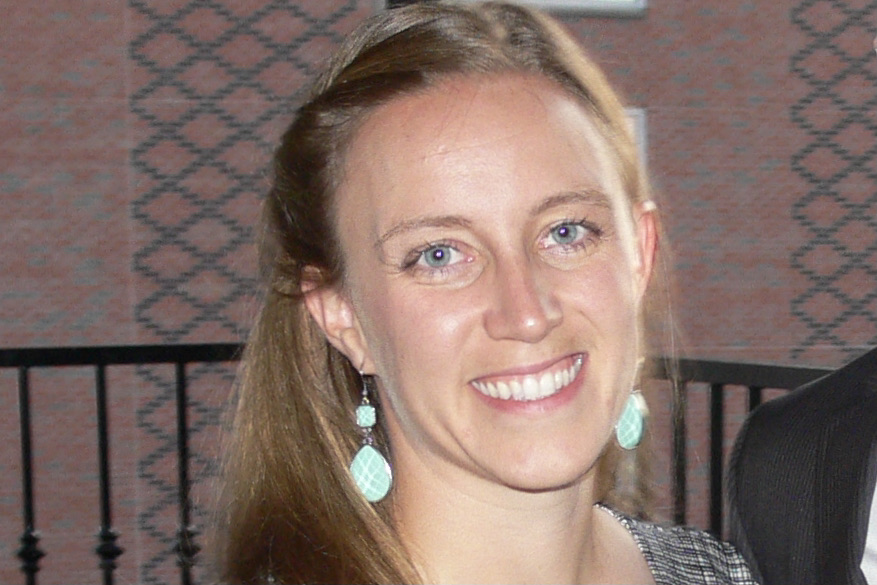 KSI COO Rebecca Stearns Named to USA Football Medical Advisory Panel
Leaders across pediatrics, kinesiology, neuroscience and adapted sport comprise USA Football's Panel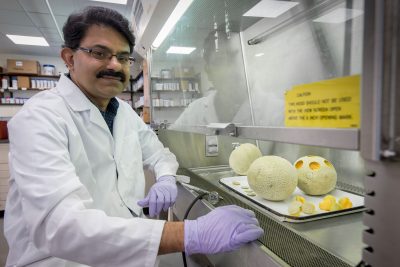 Venkitanarayanan Named Institute of Food Technologists Fellow
This prestigious honor recognizes Venkitanarayanan's remarkable contributions to improving food safety of eggs and poultry meat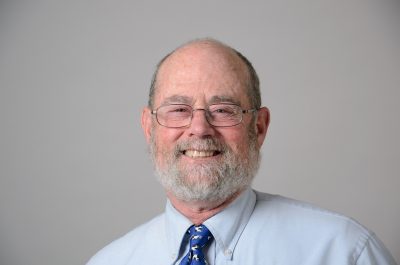 Zinn Receives American Society of Animal Science Morrison Award
This award recognizes Zinn's significant lifetime contributions to livestock production research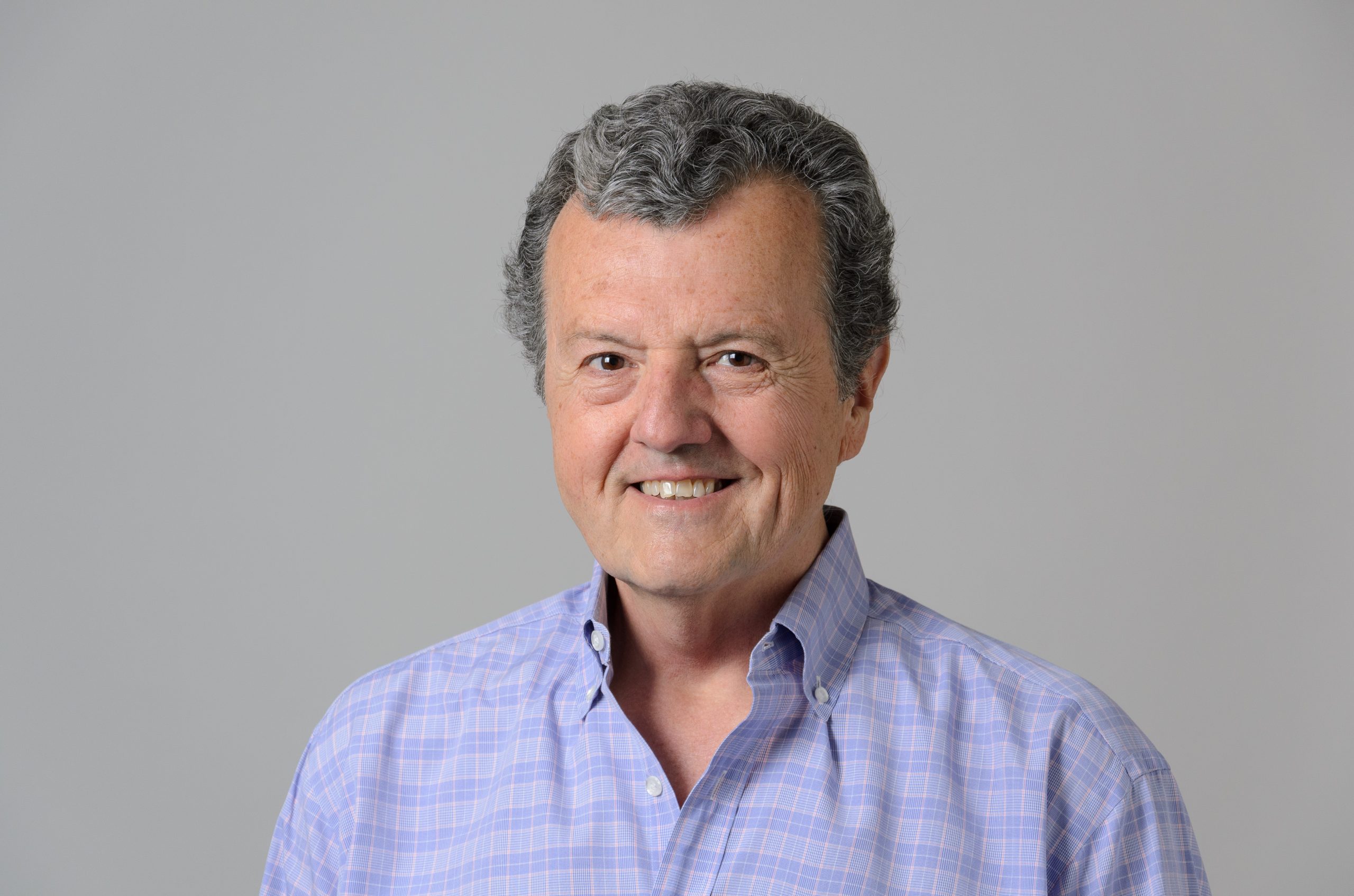 ARE's Boris Bravo-Ureta Named Outstanding Alum of University of Nebraska-Lincoln
This honor is awarded annually to individuals in recognition of their significant contributions to agriculture, which align with the department's research, teaching and outreach in agricultural production. 
More Awards & Honors
Margaret Morrissey, PhD student in Kinesiology and President of the National Heat Safety Coalition, was named secretary of a newly formed thermal working group at AIHA (American Industrial Hygienist Association).
Ankit Singh, a graduate student in Natural Resources and the Environment was selected as a recipient of the 2021-2022 Timothy S. and Palmer W. Bigelow, Jr.  Scholarship.
First year student in the Kinesiology's DPT Program Hector Rivera received the American Physical Therapy Association CT Diversity, Equity, and Inclusion Award.

ARE's Soojung Ahn & Sandro Steinbach awarded 2021 Award for Excellence in Research and Communication from the Food Distribution Research Society for their article "COVID-19 Trade Actions in the Agricultural and Food Sector"

Educational Program Administrator in UConn Extension, Stacey Stearns, received the 2021 Excellence in Staff Community Engagement Award from the Engagement Scholarship Consortium for the GMO Communications Program.
Assistant Extension Professor in the Department of Natural Resources and the Environment, Laura Cisneros, was named a CEE-Change Fellow through the North American Association of Environmental Education. 
Assistant Professor

in the Department of Natural Resources and the Environment Zhe Zhu was appointed as an author for the Land Cover & Land Use Change chapter of the Fifth National Climate Assessment (NCA5).

Associate Professor of Kinesiology Elaine Choung-Hee Lee was named Associate Editor of the academic journal, Physiological Genomics. She will head a new section called "Translational -omics and Network Physiology."
Professor Emerita of Pathobiology and Veterinary Sciences Joan Smyth was named a Fellow of the Royal College of Veterinary Surgeons for "Meritorious Contributions to Knowledge."
Graduate student in the Department of Natural Resources and the Environment, Nellie Amosi, received an International Peace Scholarship from P.E.O.
Professor of Agricultural & Resource Economics, Rigoberto Lopez, received the AAEA Health Economics Section Best Paper for his publication, Medicaid expansion and non-alcoholic beverage choices by low-income households.
Assistant Professor of Allied Health Sciences, Roman Shrestha, was named an a Gilead Research Scholar for his work on HIV
A team from the Departments of Kinesiology and Allied Health Sciences received the Outstanding Abstract Award from the ACSM Pregnancy and Postpartum Special Interest Group. The team included Lauren R. Rudin, Leslie Dunn, Kaitlyn Lyons, Jill Livingston, Molly E. Waring, and Linda S. Pescatello
University of Connecticut selected to receive 2021 Staff ESC Award of Excellence in Engaged Scholarship for Connecting Citizens to GMO Science Through Communications