Learn With Us
Where can you learn with Extension? Anywhere. Our offices, classrooms, and laboratories are located where our program participants and non-traditional students are. UConn Extension works in the municipalities of Connecticut, with after school programs, on the trails, in community organizations, and on the farm. We also recognize that a lot of learning happens on your own time, and at your own pace. We have recorded webinars and video lessons available on-demand.
New Course: Fundamentals of Home Gardening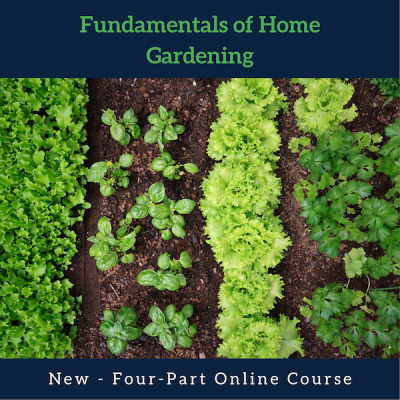 Classes will be available soon. Learn more.
Online Courses and Programs
We offer online courses and certificates in many program areas. Courses include: Vegetable Production, Ornamental and Turf Short Course, CLIR Lifelong Learning, and the Pesticide Applicator Core Manual.
Training
Two of our courses are offered through UConn's online learning program:
Let's Talk GMOs: Creating Consistent Communication Messages
DEEP Aquifer Protection Area Program Technical Training
How do I eat healthy on a budget?
Is your tap water safe to drink?
Ask UConn Extension Playlist
Best practices for cooking and storing meat
Webinar Recordings on YouTube
UConn Equine Extension Program
The UConn Equine Extension Program provides outreach to people interested in horses. View all available videos and webinars.
Fun activities for children
Master Gardener
Other Learning Opportunities