Extension Programs
Extension programs address the full range of issues set forth in CAHNR's strategic initiatives:
Ensuring a vibrant and sustainable agricultural industry and food supply
Enhancing health and well-being locally, nationally, and globally

Fostering sustainable landscapes across urban-rural interfaces
Advancing adaptation and resilience in a changing climate
Programs delivered by Extension reach individuals, communities, and businesses in each of Connecticut's 169 municipalities.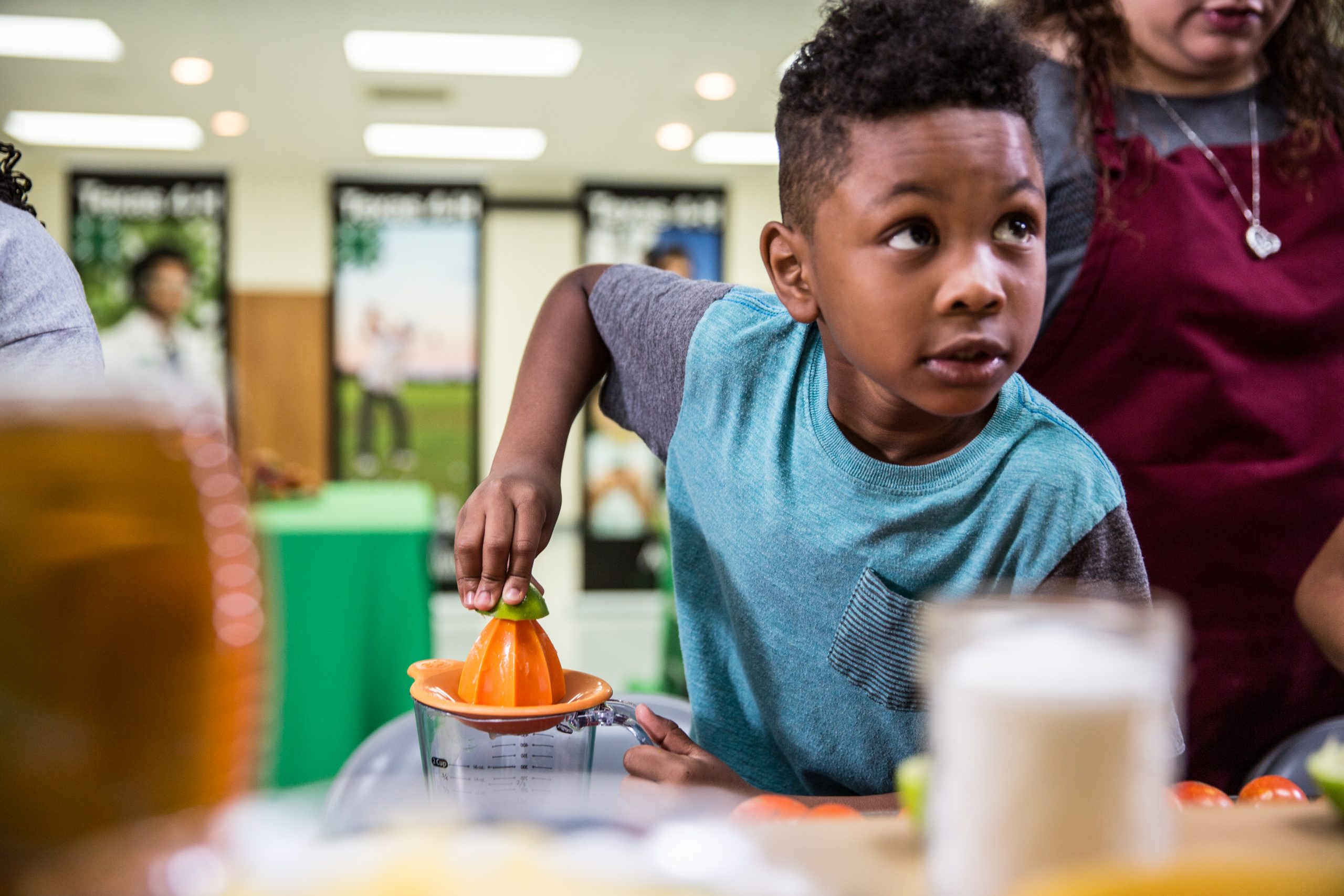 Why Extension
UConn Extension is on a collaborative journey. We work together with families, students, communities, businesses, farmers, and statewide partners. We educate. We bring together diverse groups to help solve problems. Join us.