We Are UConn Nation.
In 1883, six students graduated from the Storrs Agricultural School with two-year certificates. Since that time, thousands of students have received degrees from the Ratcliffe Hicks School of Agriculture and the College of Agriculture, Health and Natural Resources (CAHNR). Regardless of when they graduated or what they studied, our alumni are always a part of the CAHNR community.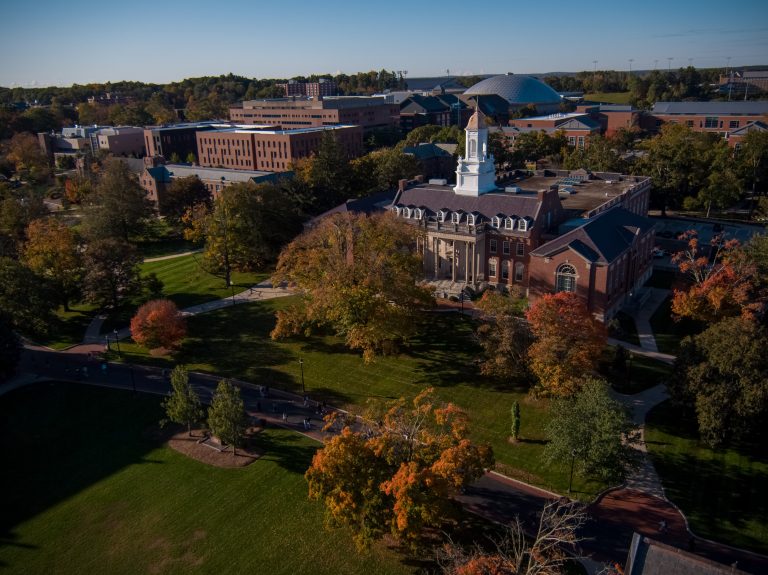 The largest single gift in UConn's history is included in the historic $158 million total
Get Involved.
At  CAHNR, we believe what sets us apart is simple: our community. That includes our alumni of all ages and programs. Interested in mentoring a current student or participating in an alumni community? Want to champion your favorite program during the annual UConn Gives campaign? Contact CAHNR's Alumni Relations Officer to learn about all the ways you can get involved.
Tell Your Story.
Have exciting news to share with the CAHNR community? Fill us in! We love telling stories of our alumni's amazing accomplishments. Who knows, it might just inspire current students to do great things too.