UConn Strengthening Immunization Excitement
UConn Extension received funding to strengthen immunization excitement in Connecticut through a grant funded project by USDA-NIFA and the CDC. The UConn project focuses on residents in Windham, Middletown, East Hartford, Mashantucket, and Groton.
The Centers for Disease Control and Prevention (CDC) provided $9.95 million in funding to the U.S. Department of Agriculture's National Institute of Food and Agriculture (NIFA) to support an innovative approach to community education and partnerships to advance adult immunization. This is the two agencies' first concentrated vaccine education effort.
Our secondary cities continue to be underserved in statewide public health initiatives, and COVID immunization levels in Connecticut align with this trend. While our state is relatively successful in our initial immunization efforts, pockets of underserved audiences exist at the first level of vaccination.
Our goal is to strengthen excitement for immunization in our five secondary cities in Connecticut. We are working with stakeholders to understand the barriers, identify key community influencers, create target social media and print media to increase vaccine awareness, efficacy, and safety and willingness to obtain vaccination.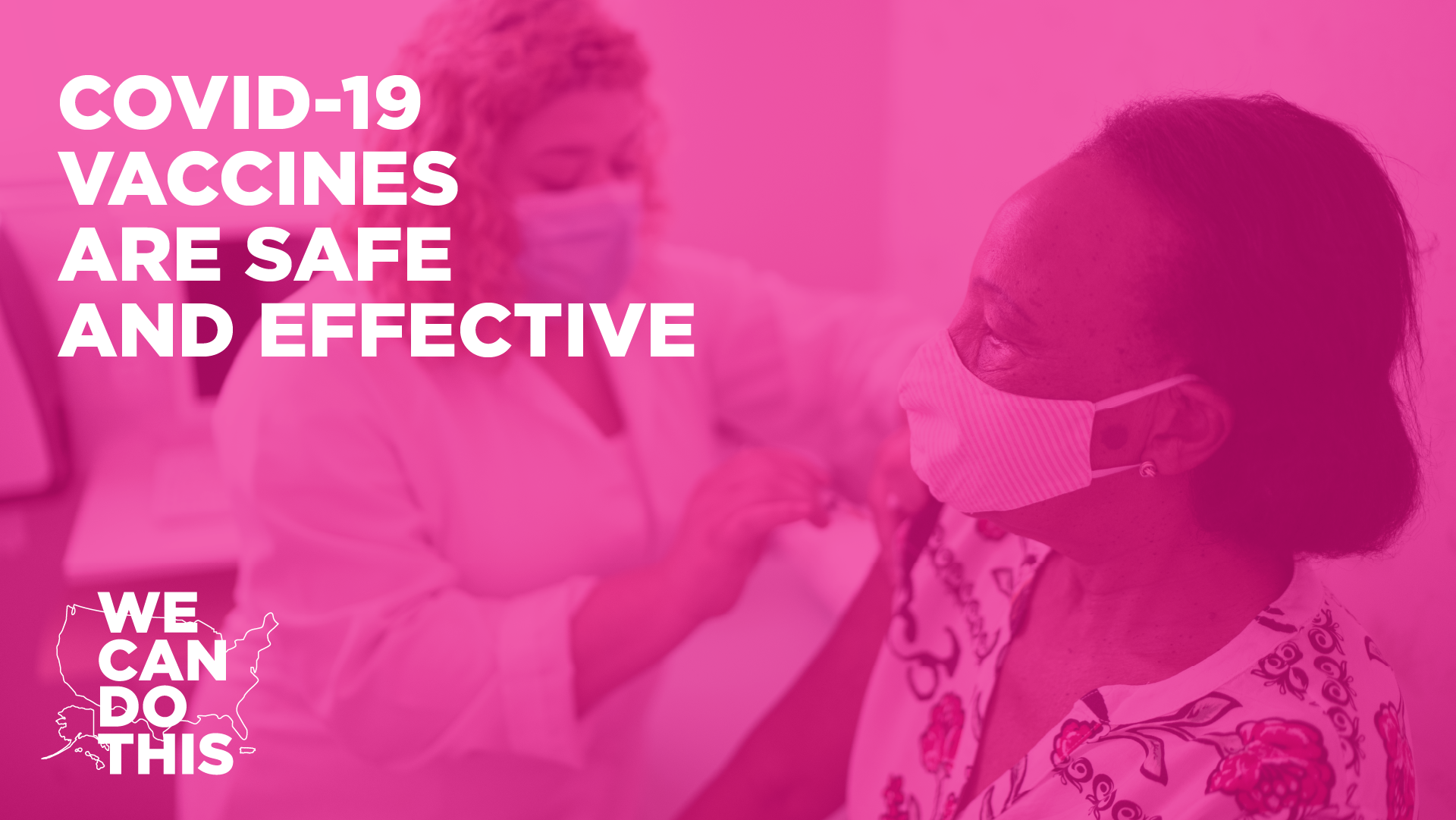 Safe and effective vaccines are America's best protection against COVID-19. Join the millions of others who are getting the COVID-19 vaccine for themselves, their families, their communities, and so much more. Find vaccines near you at vaccines.gov. #WeCanDoThis
Funding Acknowledgement
Funding for this project was made possible by the Extension Foundation, USDA-NIFA, the Centers for Disease Control and Prevention, and UConn Extension.