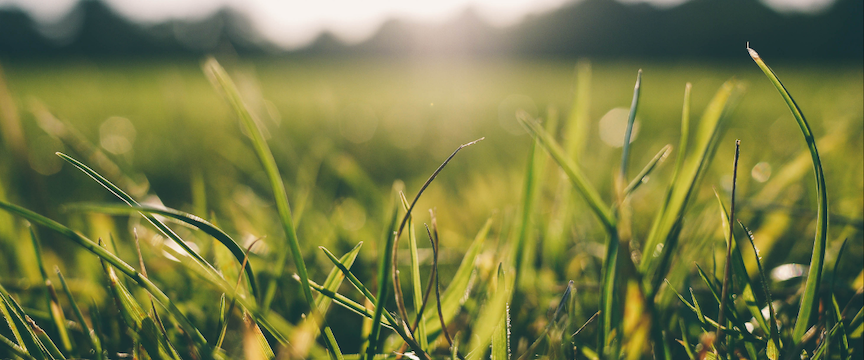 FertAdvisor is designed to provide users with a comprehensive tool that will help ensure accurate applications of fertilizer and reduce misapplications that can potentially damage turfgrass, waste fertilizer and/or pose environmental risk. The app has recommendations about application techniques, accurate calibration, fertilizer timing, and nitrogen source selection. Built-in calculators within the app help determine how much fertilizer will be needed to properly fertilize turfgrass areas, streamlining calibration calculations and calculating the amount of nitrogen, phosphate and potash that will be applied to the area based on the fertilizer selected.
Animations and videos guide turfgrass enthusiasts on how to take a soil sample, properly apply fertilizer using both drop and rotary spreaders, calibrate a fertilizer spreader, and calculate lawn surface area. Ten tips and tricks for managing cool-season lawns are also provided, in order to help homeowners make the right decisions for a healthy lawn.
FertAdvisor is available for both iPhone and android users. It's easy to use and takes the guesswork out of lawn fertilizer applications.
Calculates
How Much Fertilizer You Need
Free
Turf and Lawn Care Help
Explains
Fertilizer Labels