College History
The College of Agriculture, Health and Natural Resources evolved from the original Storrs Agricultural School, which was established in 1881.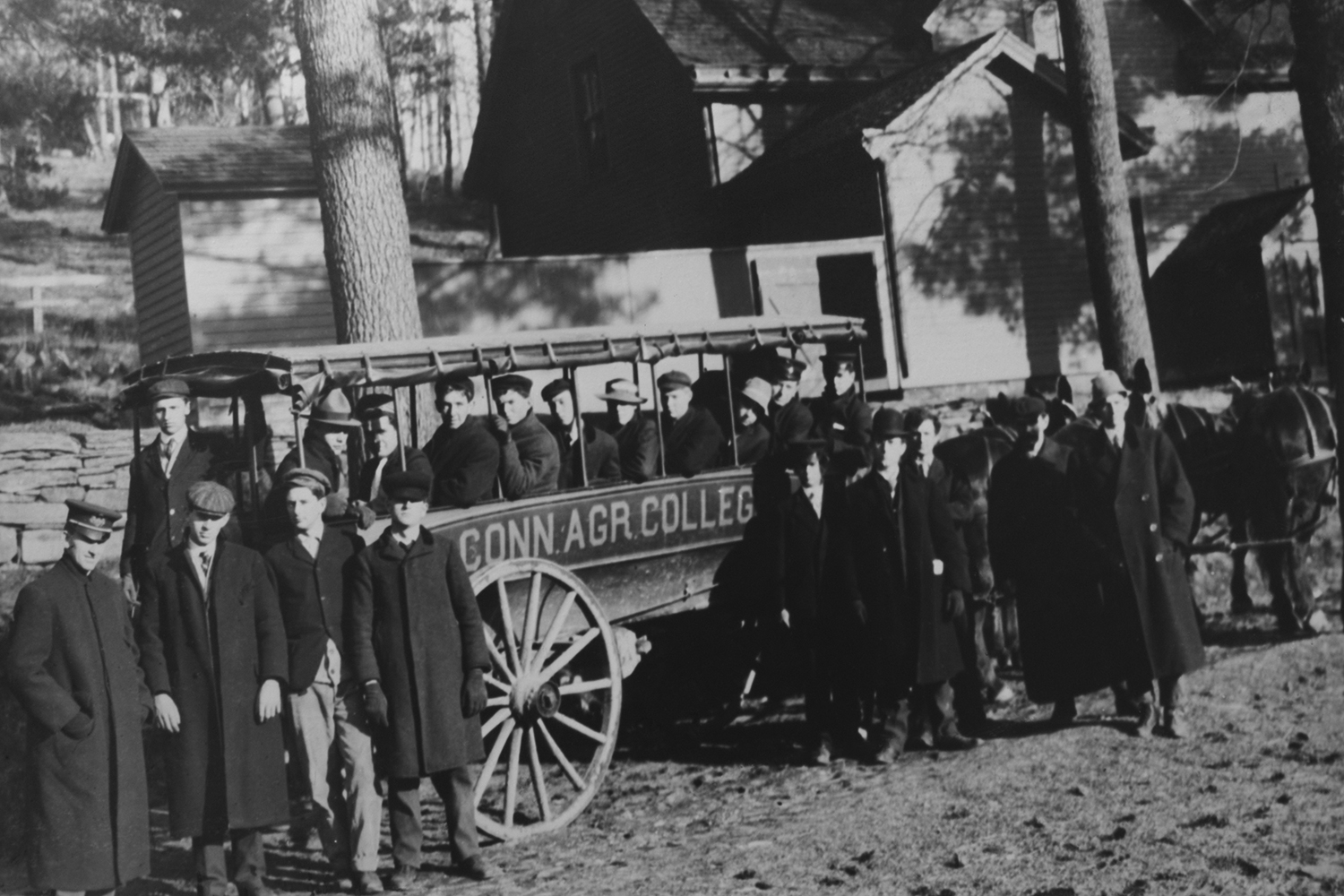 UConn's Oldest College
The College of Agriculture, Health and Natural Resources (CAHNR) is the foundation of the University of Connecticut and the cornerstone of the institution's storied history. Founded in 1881 as the Storrs Agricultural College, the institution was not part of the original land grant university system. However, in 1893, in response to demands by farmers and rural communities, lawmakers moved the land grant university designation from Yale University to the Storrs Agricultural College. Since that time, CAHNR has been a leader in research, teaching and Extension in the state and across the nation.
1st woman forestry graduate earned her degree at UConn

1998, College scientists sent experimental tomato plants up in Space Shuttle to study plant growth in zero gravity

Women's polo team was the first in the country to win three national championships in a row

Developed the first high-efficiency poultry feed, "Connecticut Ration"

College scientists were the first to clone a calf from non-reproductive cells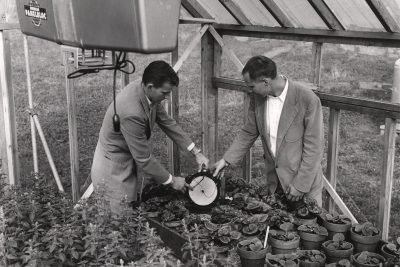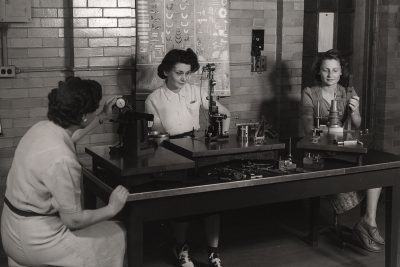 Researchers, teachers and Extension professionals in the college have carried on this exemplary tradition of creating scientific breakthroughs and implementing new solutions to challenges in agriculture, natural resources and quality of life across the state and around the world.