Education designed for our changing world.
At CAHNR, education connects people, health, food, environment, and agriculture in economically viable and sustainable ways. Our students apply what they learn in the classroom to real world problems, working in state-of-the-art facilities with our award-winning faculty. We provide the small college atmosphere within a world-class research university, where students thrive as they train for current and emerging careers.
Fifteen Bachelor of Science (BS) degrees, one Bachelor of Arts (degree), and three Associate of Applied Sciences (AAS) degrees, enhanced by outstanding advising, prepare students to meet the challenges of a rapidly changing world.
$900,000
Scholarships awarded annually
16/19
Undergraduate majors/minors
12:1
Student to faculty ratio
100+
Students study abroad each year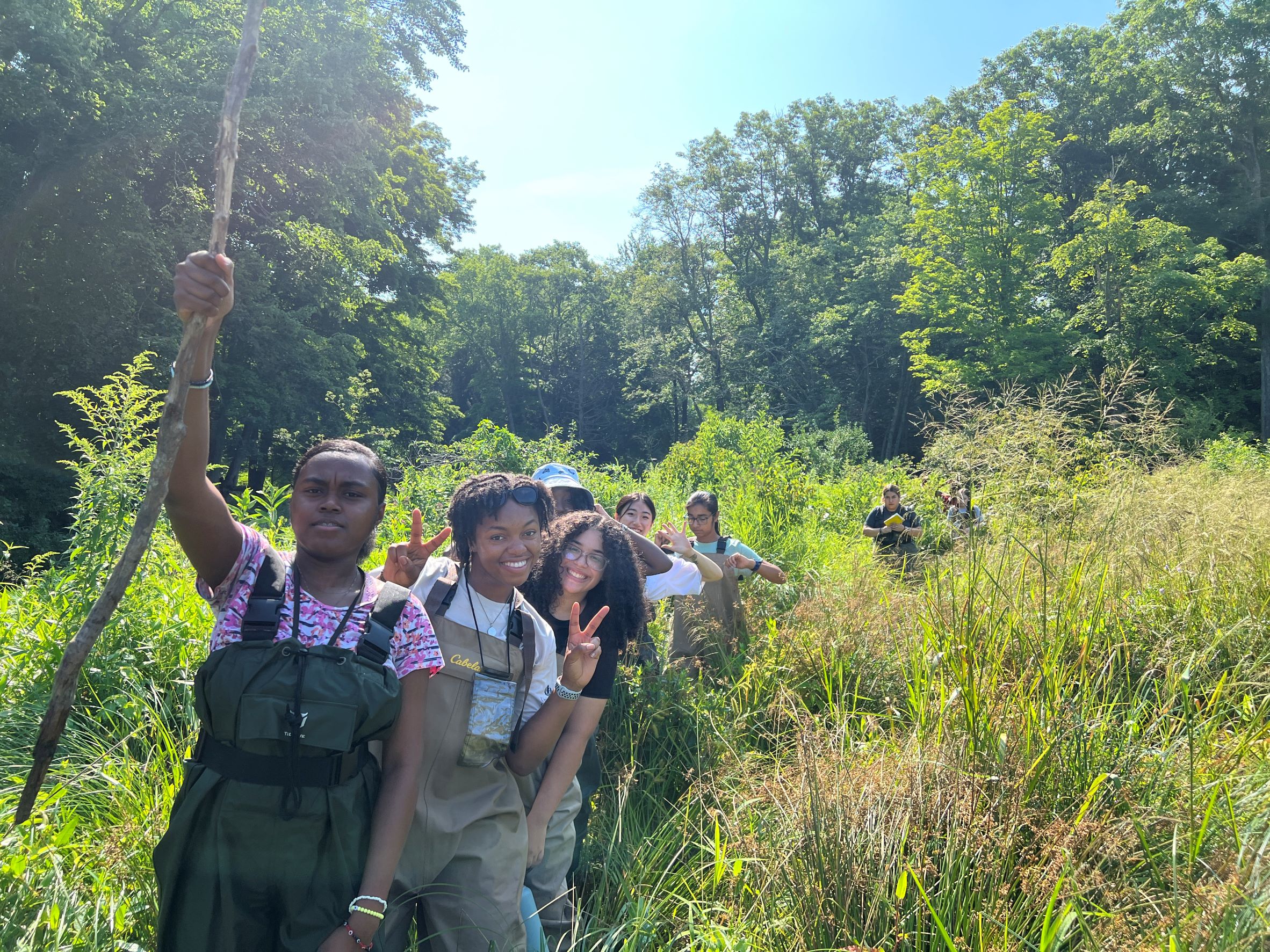 Launch Your Future.
Our students have access to state-of-the-art facilities and award-winning faculty that help them apply what they learn in the classroom to challenges facing our world. The education you receive at CAHNR can prepare you for a bright future, no matter the course of study you choose. At CAHNR, we pride ourselves on providing students with a close-knit community and endless academic possibilities. Whether you study agricultural economics or exercise science, you'll have the opportunity to take classes, participate in hands-on learning, and work with mentors who want to see you succeed.
World-Class Academics.
CAHNR students major in exciting and rewarding STEM fields that prepare them to enter the workforce and make a difference. The College's eight academic departments offer Bachelor of Science (BS) and Bachelor of Arts (BA) degrees, as well as diverse minors in a variety of programs.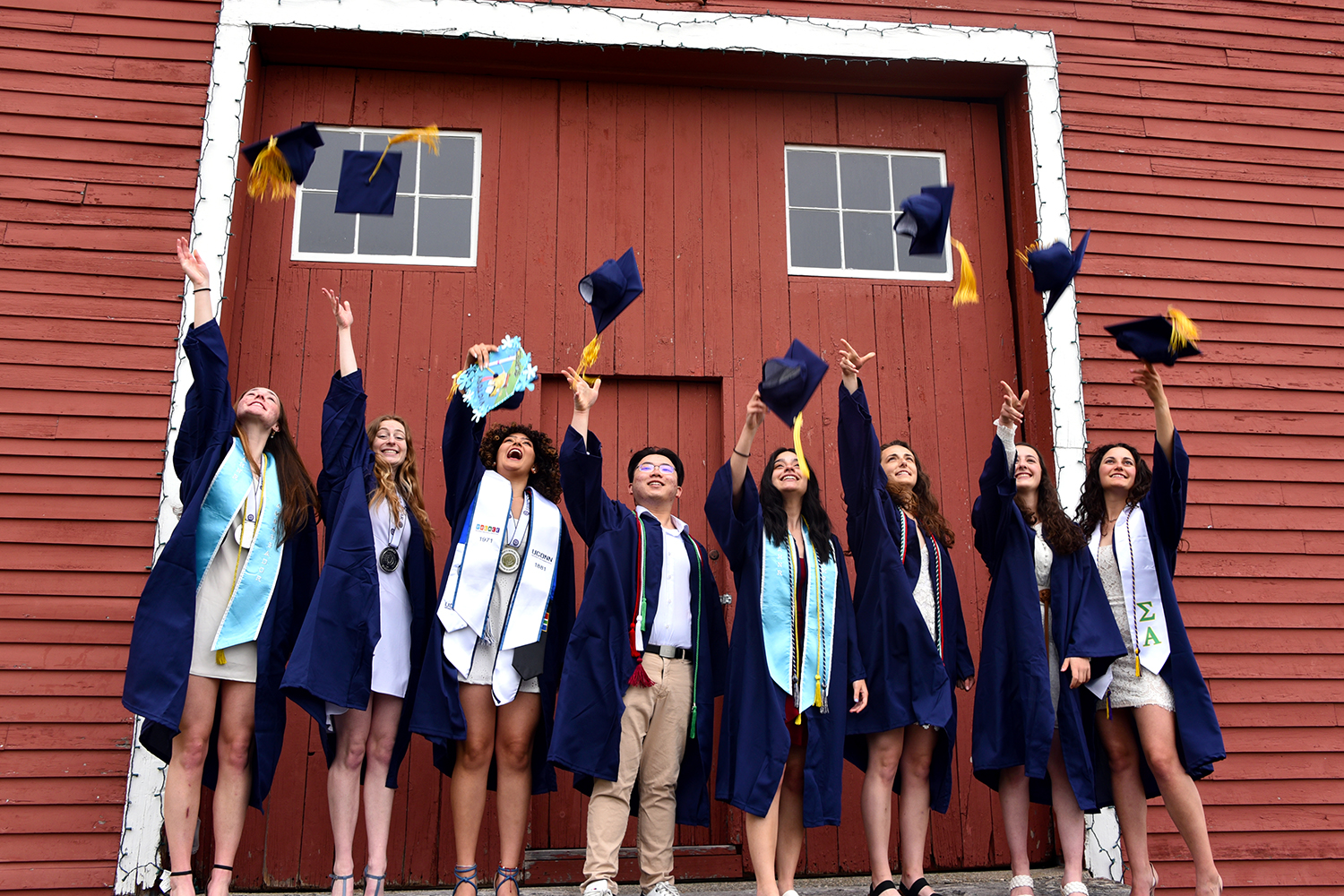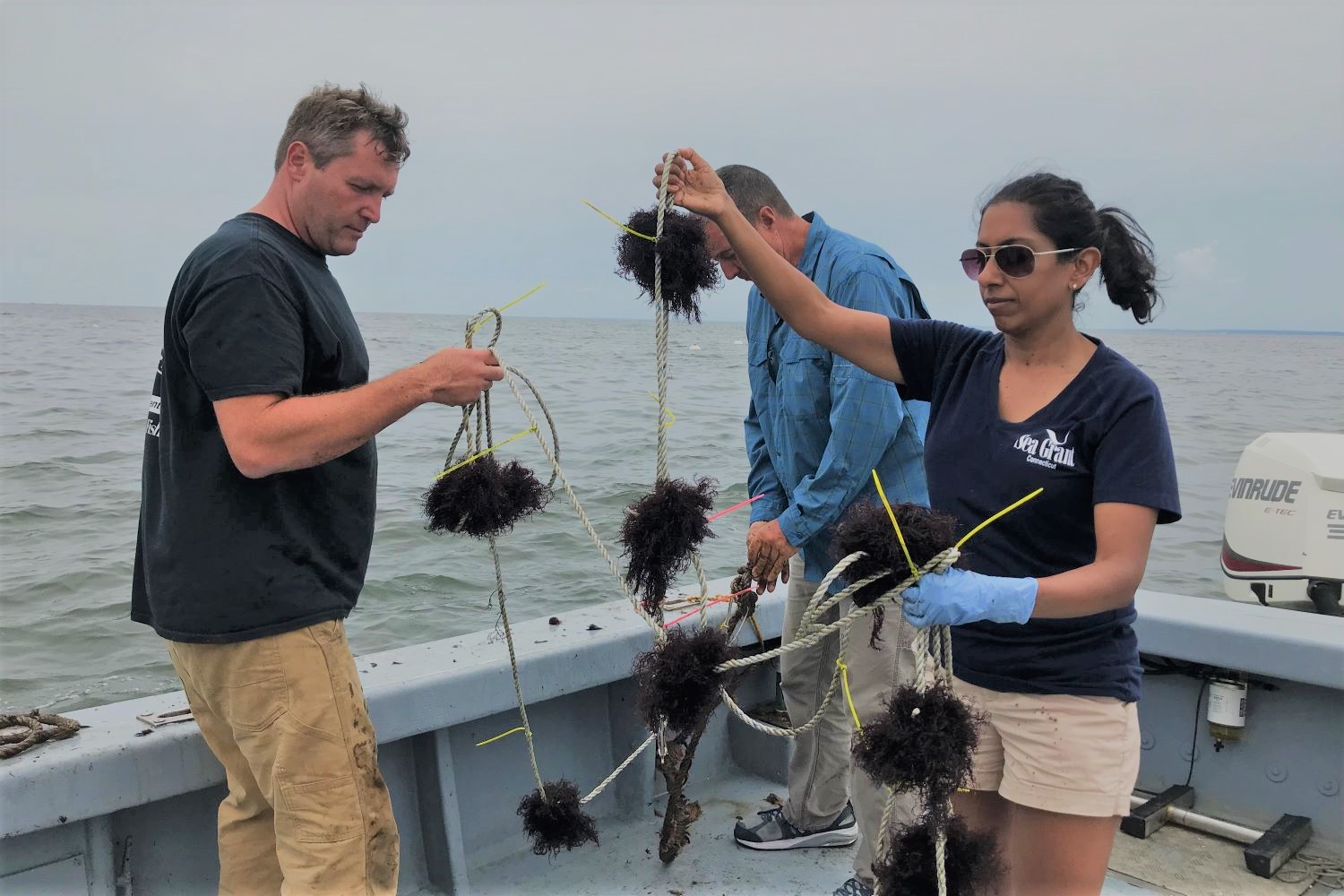 Unrivaled Experience.
In CAHNR, learning goes beyond the classroom with farm, forest, research labs, and greenhouses right on campus. CAHNR faculty are passionate about teaching, and they value courses that encourage students to learn by doing, applying what they've learned in the classroom, as the best way to prepare for successful careers.
Program Spotlight
Launch Your Career as an Agriscience Educator
The Minor in Agricultural Learning and Outreach prepares students with the extensive knowledge they need for fulfilling careers in agriscience education, extension outreach, nonprofits, related businesses, and more.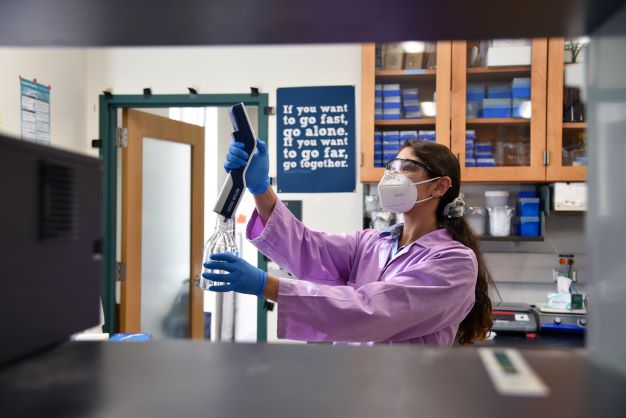 CAHNR helped me launch my research career. Through several programs, I fell in love with nutritional science, because it showed me what research was all about."
Chelsea Garcia '20