Extension
UConn CAHNR Extension has more than 100 years' experience strengthening communities in Connecticut and beyond. Our educators are ready to work together with your community.
We are part of the nationwide Cooperative Extension System that connects the public with the research and resources of land-grant universities. At UConn, our Extension network is comprised of faculty in the College of  Agriculture, Health and Natural Resources with Extension appointments and faculty and staff in the Department of Extension.
The Department of Extension works collaboratively with the Extension educators from other departments in CAHNR to deliver programs and research statewide. Extension educators within the Department of Extension are based in nine locations statewide, including the Avery Point Campus. The administrative offices with Bonnie Burr, the department head, are at the Storrs campus.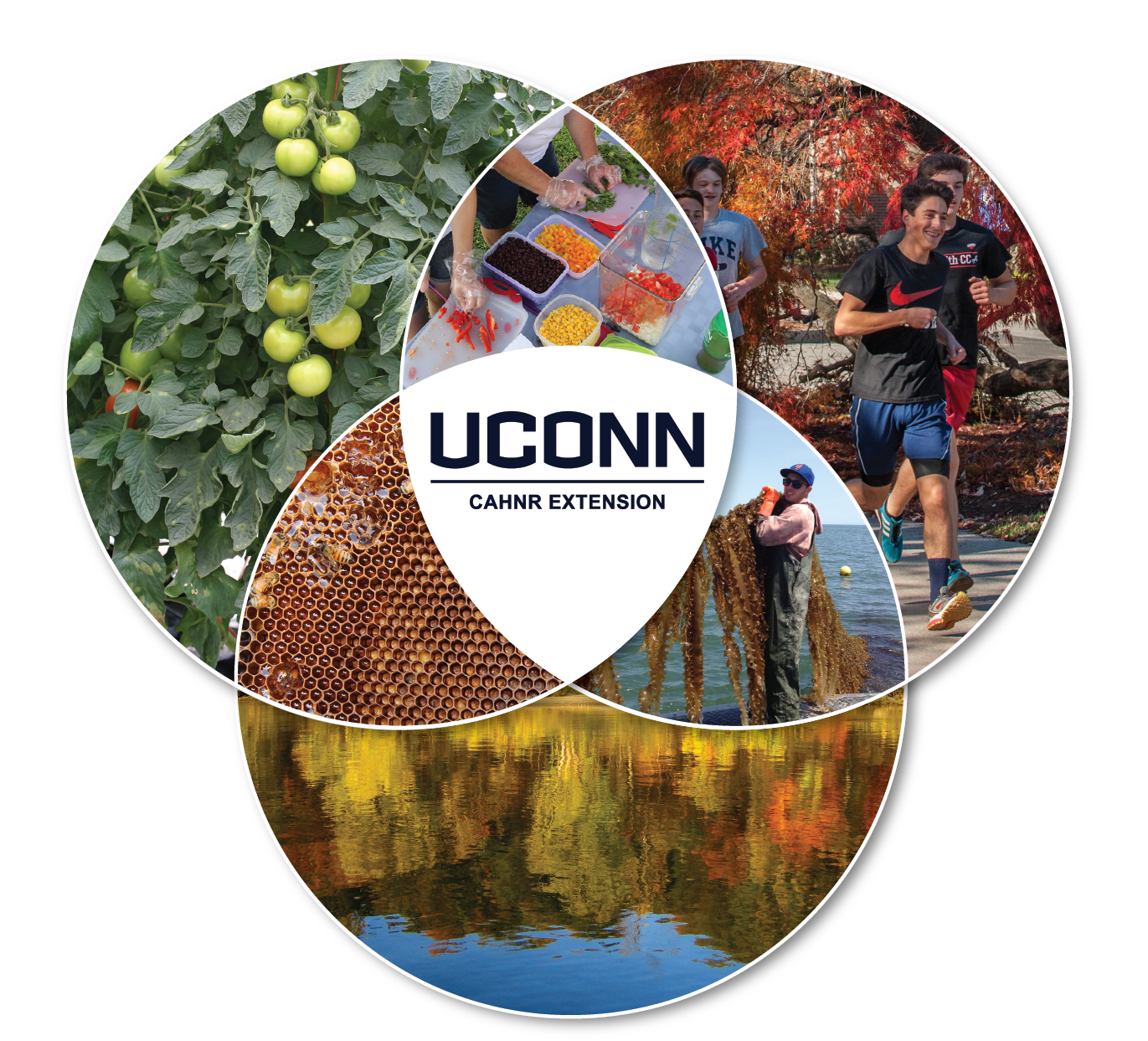 Why Extension
UConn Extension is on a collaborative journey. We work together with families, students, communities, businesses, farmers, and statewide partners. We educate. We bring together diverse groups to help solve problems. Join us.
The partnership with UConn Extension has made the tribe stronger. It's refocused our attention towards farming and healthier eating ... We've been able to work with them to ensure that some of our traditional protocols and farming techniques have been cornerstone to this project."
Daniel Menihan, Jr., Tribal Councilor, Mashantucket Pequot Tribal Nation
Academic Department Outreach