Extension Volunteers
Volunteers share their knowledge and experience through Extension and expand our capacity to deliver programs in every city and town in Connecticut.

175,184
Volunteer hours across all programs
$5.2 million
Value of volunteer hours served in communities
3,847
Volunteers across all program areas
2,057
Active 4-H volunteers
Volunteer Recognition
Volunteers are the heart of UConn Extension Master Gardener Program, UConn CLIR program, and our UConn 4-H program. We were honored to recognize a few of them for their contributions on June 16, 2022. In total, our volunteers donated 156,597 hours (the equivalent of 6,524 days) to our programs in 2021. Thank you all for being a vital part of our Extension work! Learn more about our volunteers.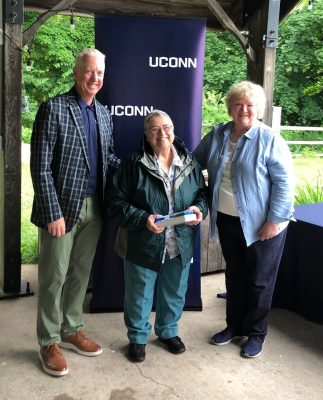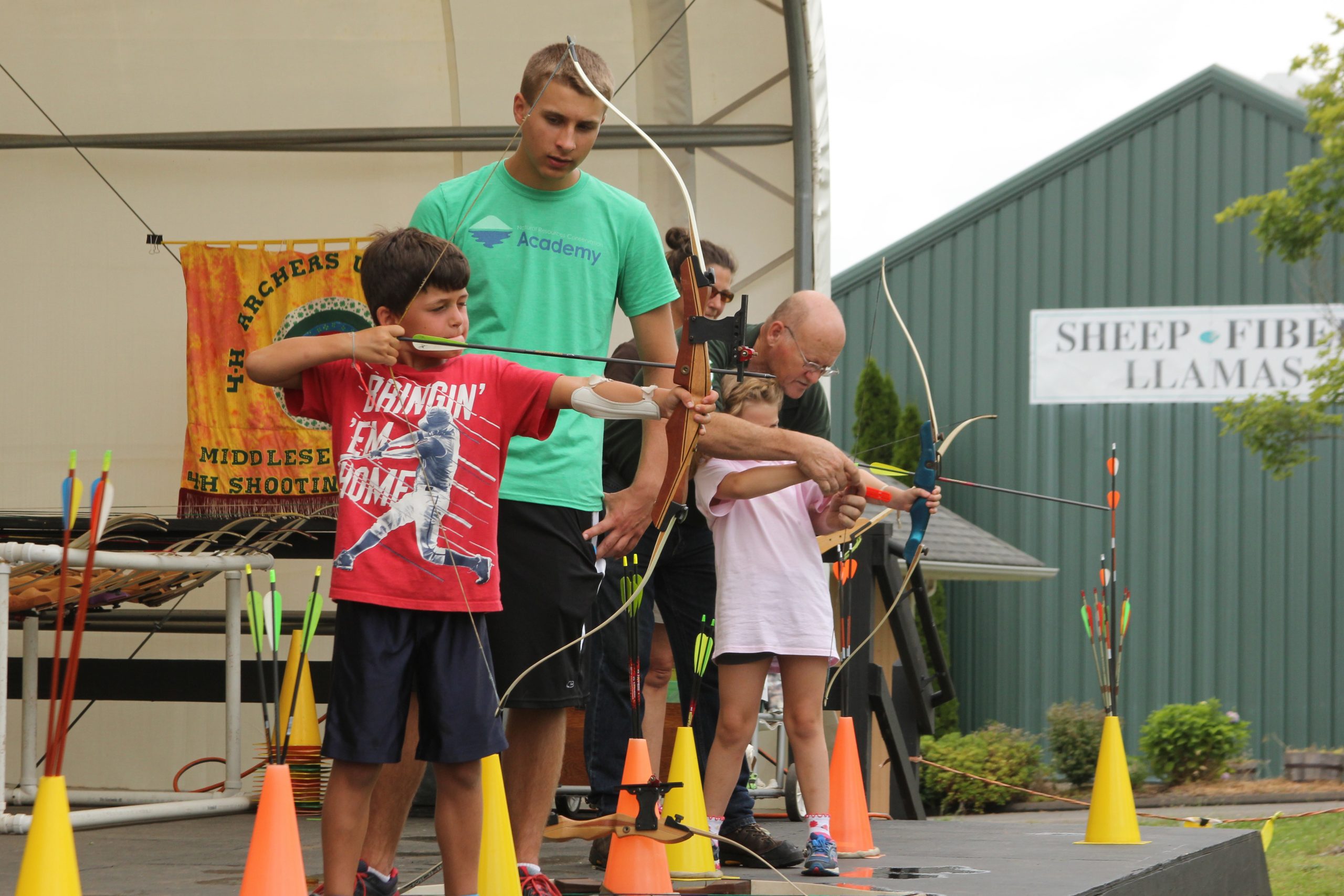 Frequently Asked Questions
Why should I volunteer for an Extension program?
Volunteering allows you to share your knowledge and skills with others and give back to your community. Many volunteers find this a rewarding experience. 
What are the benefits of becoming a volunteer?
There are many benefits of volunteering like having a positive impact on a person's life and boosting your leadership skills.
What programs can I volunteer with?
Extension offers various programs to volunteer with based on your interests. The options include but aren't limited to Master Gardeners Program, Natural Resources Conservation Academy, People Empowering People, UConn 4-H, and the Connecticut Trail Census. Opportunities can be found all around Connecticut. If you don't see something you like you can make your own. Check out the map below to find volunteer opportunities near you.
How can I get involved?
The first step to getting involved is picking a program you want to dedicate your time to. Then, you should reach out to the program to find where you can be the best fit.
Where can I get more information?
More information can be found by visiting the Extension programs websites. They can be found below.
What is the time requirement for volunteering?
The time requirement is dependent on the program and how many hours you are willing to give. Extension is happy with any time you are able to commit. In one year Extension volunteer hours totaled 201,887 volunteer hours.
What kind of training do I need?
The different Extension programs have various requirements that can be found by visiting the programs website.
Where can I volunteer?
Extension programs can be found throughout all Connecticut towns. The map below shows our office locations - we are close to you. Visit our programs below to learn more about volunteering wherever you are in the state. You can fill out the form on this page to learn more about volunteering with us.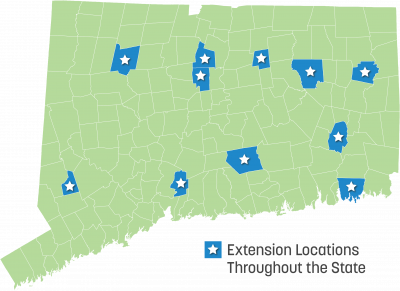 Is there a cost to volunteer?
This is dependent on the program. Most programs have no cost to volunteer. There are some fees associated with the Master Gardener program for training and ongoing certification.
Sign up to volunteer with Extension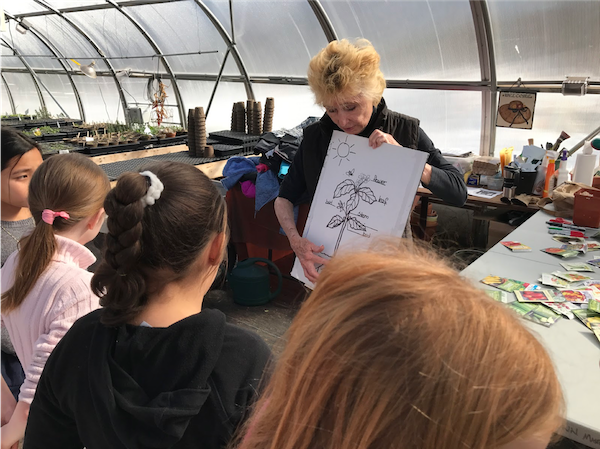 Opportunities to Volunteer
Tracy Burrell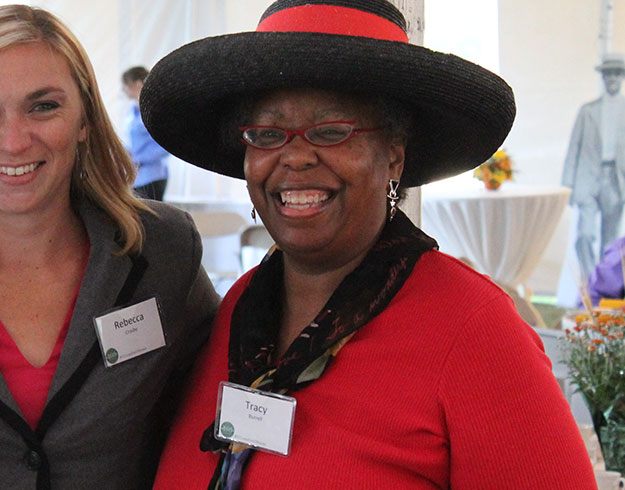 Tracy Burrell is a Master Gardener volunteer, past president of the Connecticut Master Gardener Association, and member of our Extension Partners.
Rich Mutts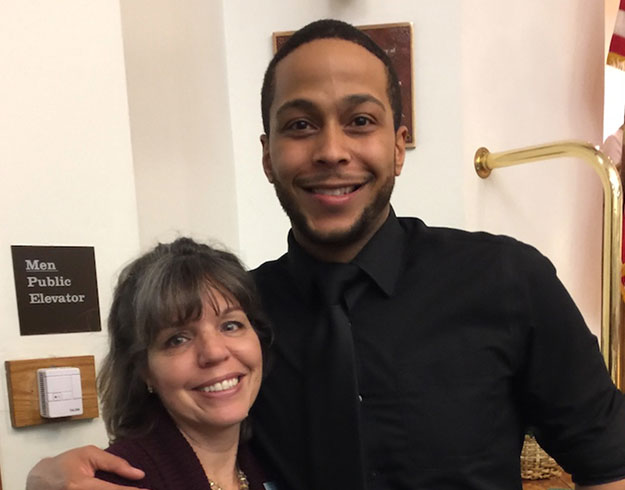 The Hyde family of New London County has always given back to their community, and that commitment increased during the pandemic.
Ken Trice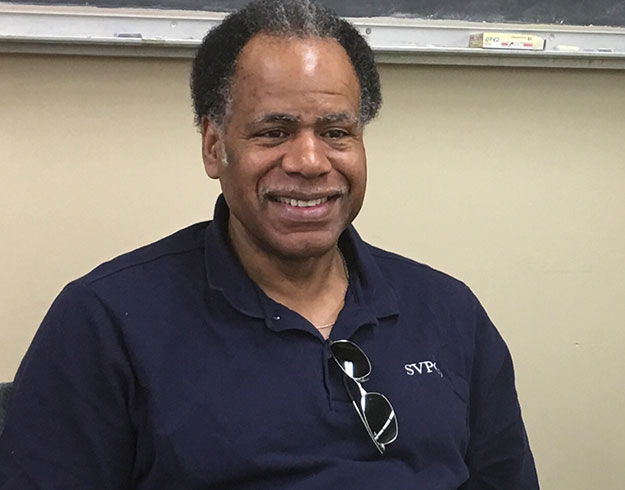 Ken Trice is a 4-H volunteer in Tolland County, where both his daughters went through the program. He has also volunteered on multiple statewide efforts.
Stephen Gustafson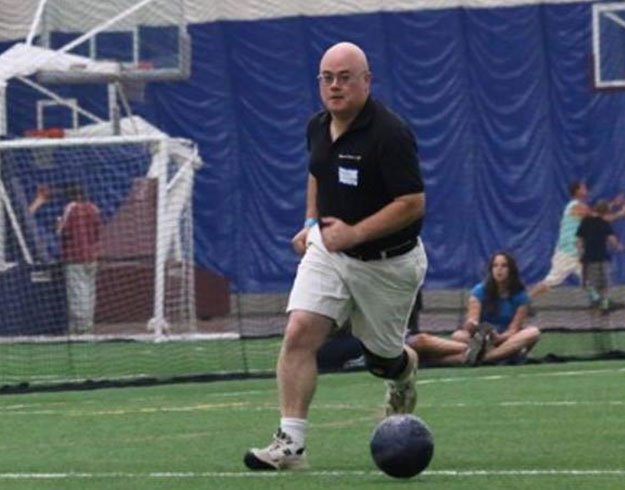 Chris Collins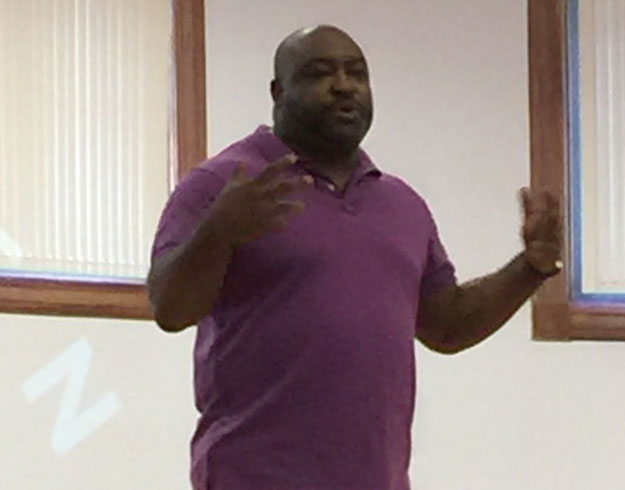 Chris Collins volunteers with our People Empowering People program and impacts everyone he connects with.
Marlene Mayes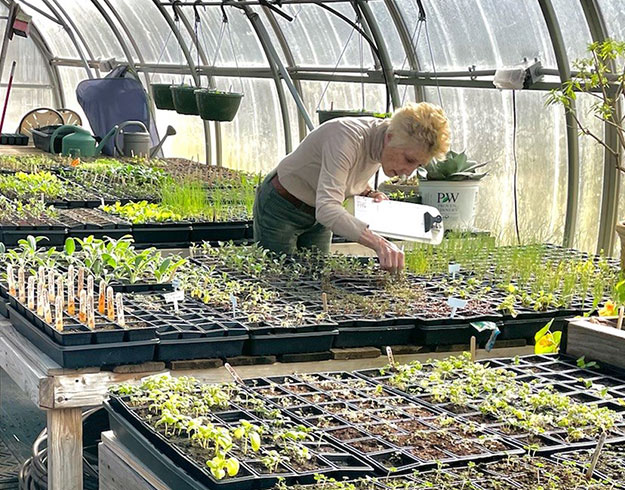 Marlene Mayes is a longtime Master Gardener volunteer and coordinator of our projects at Auerfarm in Bloomfield, where she also works with our 4-H program.
Jack and Mavis Collins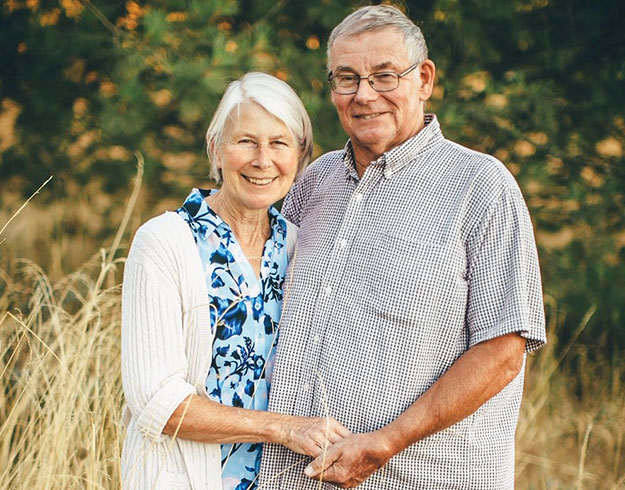 Marcia Johnson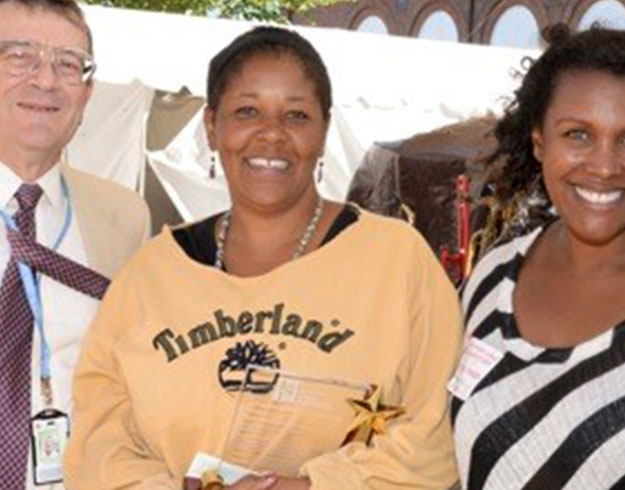 Marcia Johnson volunteers through the 4-H Fitness and Nutrition programs based in our New Haven County office; these incorporate curriculum from our Expanded Food and Nutrition Education Program.
Larry Pennington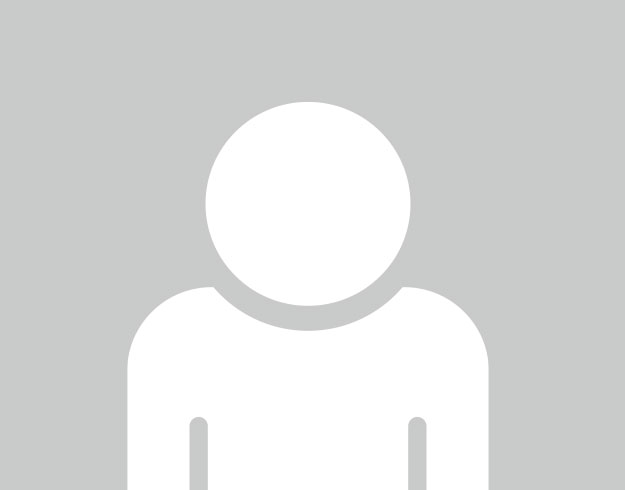 Dr. Larry Pennington is a long-time volunteer and UConn 4-H community club leader with our Hartford County program.