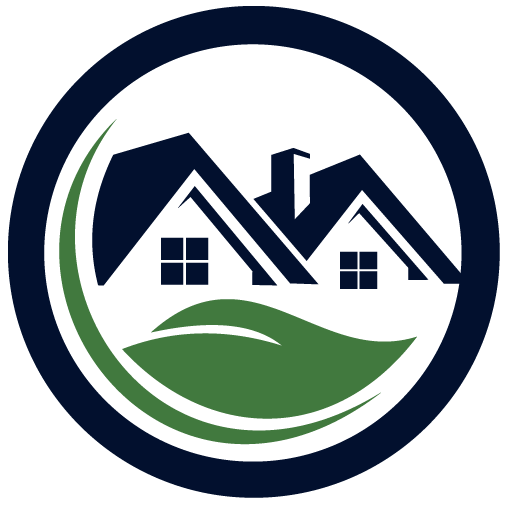 Sustainable Landscapes
We are developing environmentally aware citizens that participate in sustainable, healthy lifestyles, and improving our landscapes statewide in collaboration with partners, stakeholders, and community members. 
---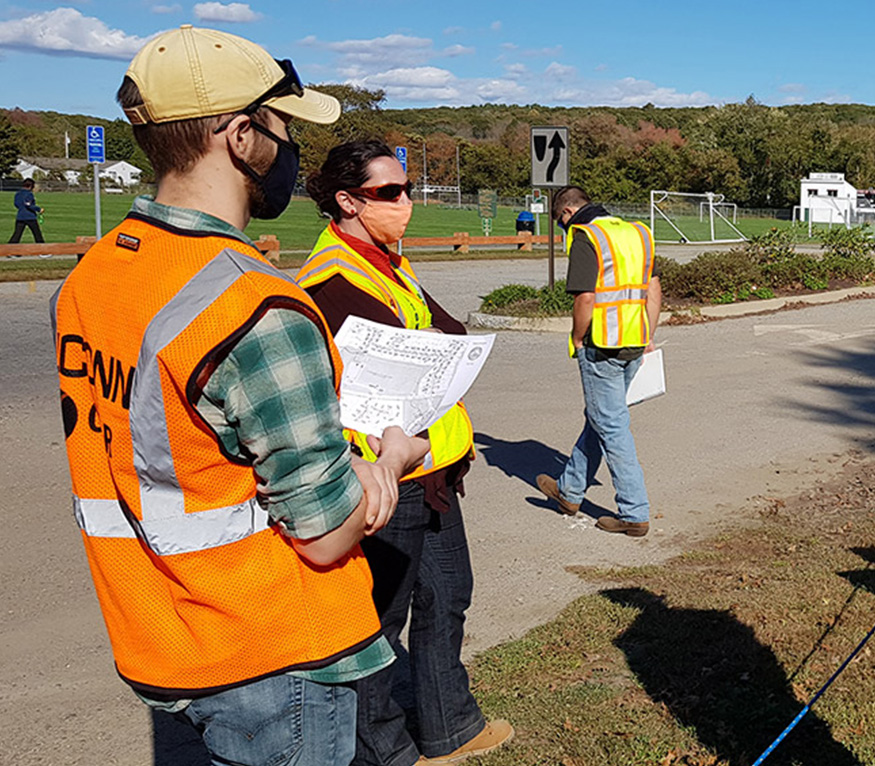 The UConn Center for Land Use Education and Research (CLEAR) provides information, education and assistance to land use decision makers, in support of balancing growth and natural resource protection.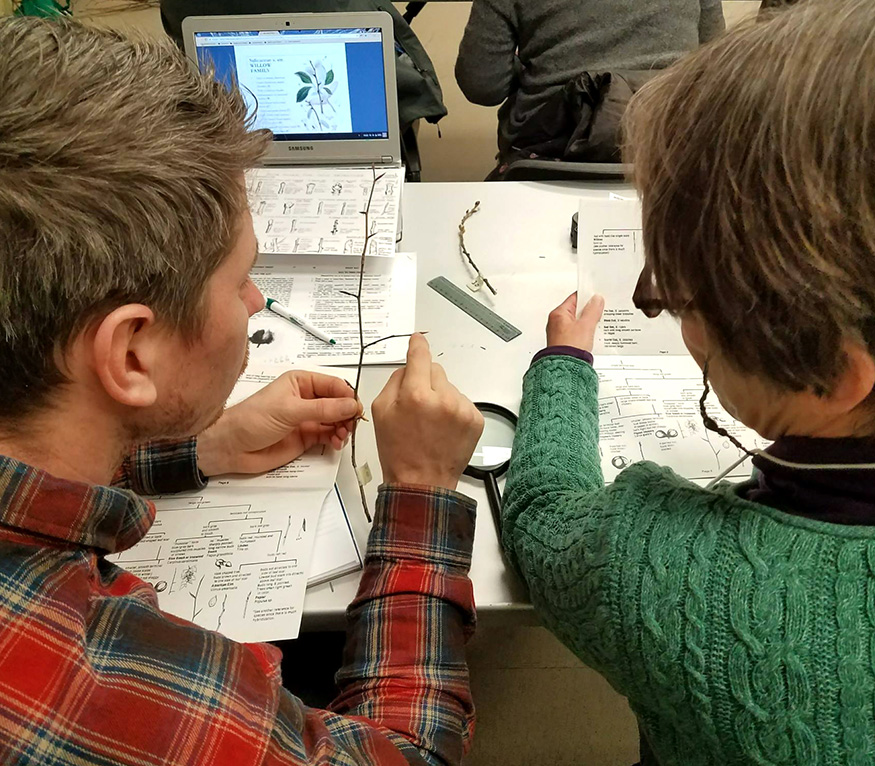 Our Master Gardeners can answer your home horticulture questions and provide information on gardening topics. We also offer courses that are open to anyone, and you can apply to become a certified Master Gardener through our program.