CAHNR Strategic Vision
In the fall of 2019, CAHNR launched a strategic visioning process to map the future for the next ten years.
CAHNR has a strong legacy and visibility as a land-grant institution, rooted in its long standing mission of teaching, research, and extension. While maintaining its roots at the core of the state's land grant institution, the college has grown to include a diverse set of academic disciplines.  The unique combination of disciplines within CAHNR provides opportunities for innovation that can help address today's emerging issues.

Our Vision
The College of Agriculture, Health and Natural Resources moves the state, country, and world toward a sustainable future through scientific discovery, innovation, education, and community engagement. Our accomplishments lead to safe, sustainable, and secure plant and animal production systems, healthier individuals and communities, greater protection and conservation of our environment and natural resources, balanced growth of the economy, and resilient local and global communities. We are dedicated to tackling big challenges and creating a viable future for our world.
CAHNR's Strategic Initiatives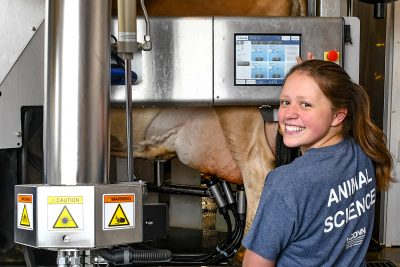 Ensuring a Vibrant and Sustainable Agricultural Industry and Food Supply
• Advance innovative, sustainable approaches to agriculture that align with local resources and markets
• Expand production and consumption of locally grown, safe, and nutritious foods
• Promote and support agricultural practices that encourage a healthy lifestyle
• Increase the contributions of agriculture to the Connecticut economy
• Provide innovative research and technical support to meet industry challenges
Enhancing Health and Well-Being Locally, Nationally, and Globally
Promote health and prevent disease

Build connections at the nexus of human, animal, plant, and environmental health

Develop and apply digital health technology to optimize health

Foster health equity, including food security, using a broad range of approaches, including community engagement

Maximize sport and physical performance and improve injury prevention, recovery, and rehabilitation

Develop and test personalized lifestyle interventions informed by basic science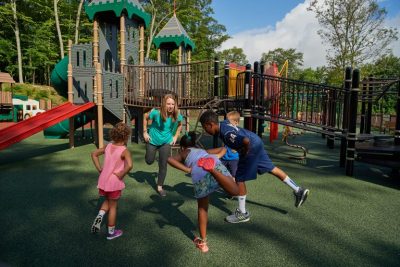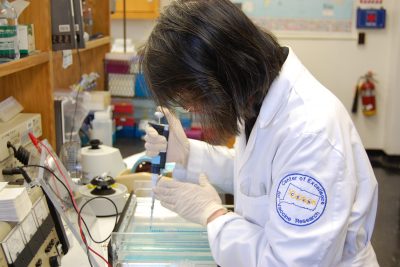 Advancing Adaptation and Resilience in a Changing Climate
• Engage and educate citizens in climate adaptation
• Promote resilient and well-adapted coastal Connecticut communities and economies
• Enhance the management, conservation, and protection of ecosystems
• Promote human, plant, and animal health that is resilient to effects of climate change
• Integrate research and outreach to ensure well-informed decision making
Fostering Sustainable Landscapes Across Urban-Rural Interfaces
Improve quality of the state's waters, including the Long Island Sound

Develop environmentally aware citizens that participate in sustainable, healthy lifestyles

Optimize the sustainability of interconnected food, waste, housing, transport and energy systems

Sustain and enhance ecosystem services

Promote informed community landscape development and management

Advance small acreage, intensive agriculture to increase food production near consumers