Dismantling Racism
Extension educators are actively involved with the dismantling racism strategic initiative in the UConn College of Agriculture, Health and Natural Resources. Our educators are members of the Working Group on Structural Racism. Their mission is dismantling structural racism and fostering environments that advance racial equity, inclusion, and belonging by advocating for anti-racist policies, practices, and norms. 
We have four subcommittees of the WGSR, each currently working on targeting outcomes and developing a list of short, medium, and long term actions or strategies. The four subcommittees are listed below. I hope to have a short one-liner that further describes the focus area of these groups shortly, as well as a list of outcomes, actions and strategies each group has identified.
Antiracist and culturally sustaining learning environments

Space and support for Black, Indigenous and People of Color

Antiracist policy and process

Authentic community engagement
---
Opportunities and Resources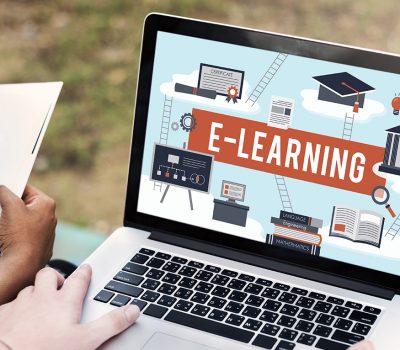 Environmental and Social Justice Book Club
Extension educators and colleagues from across UConn meet as a group and reading environmental and social justice books, followed by discussions on the material and changes that can be implemented. A list of our past and future books is available.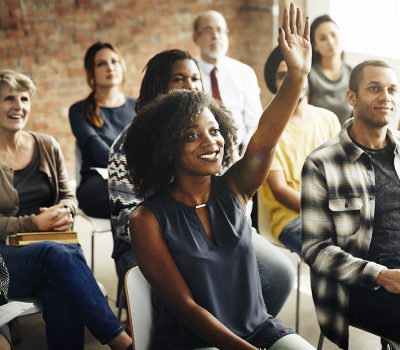 Extension Anti-Racism Learning Community
Extension educators meet twice per month in a learning community on anti-racism. A different educator leads each session with everyone reading articles, watching videos, or listening to podcasts before the learning community meeting. Members then discuss the materials and actions that can be implemented in our organization. You can view a selection of the materials we've reviewed.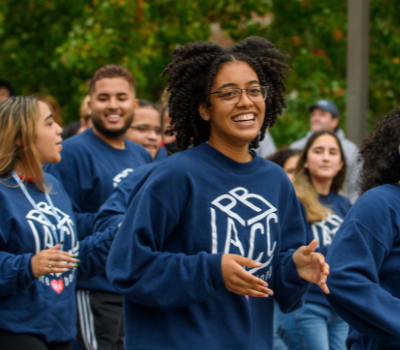 Anti-Racism in the Outdoors Resources
Our UConn Extension team worked with colleagues to develop an annotated bibliography of resources on anti-racism in the outdoors.
Contact an Extension Team Member
Laura Brown – Co-Team Chair
Laura Brown
Community Economic Development
203-207-0063
Cary Chadwick – Co-Team Chair
Cary Chadwick
Geospatial Technologies and Training - CLEAR
860-345-5216
Laura Cisneros – Department of Natural Resources & the Environment
Laura Cisneros
Environment & Sustainability, Youth Educator - CLEAR
860-486-4917
David Dickson – Extension & CLEAR
David Dickson
Water Resources Management, National NEMO Coordinator - NEMO, CLEAR
860-345-5228
Tessa Getchis – Extension and Connecticut Sea Grant
Tessa Getchis
Aquaculture Senior Extension Educator - CT Sea Grant
860-405-9104
Ana Legrand – Department of Plant Science & Landscape Architecture
Ana Legrand
Entomology, IPM
860-486-0869
Jiff Martin – Extension
Jiff Martin
Sustainable Food Systems Extension Educator
860-870-6932
Morty Ortega – Department of Natural Resources & the Environment
I. Morty Ortega
Wildlife
860-486-0161