Dismantling Structural Racism
Extension educators are active members of the Working Group on Structural Racism. The group's mission is focused on identifying and dismantling structural racism in CAHNR programs, policies, and practices, and fostering environments that advance racial equity, inclusion, and belonging by advocating for antiracist policies, practices, and norms. 
There are four subcommittees of the Working Group on Structural Racism, each currently working on targeting outcomes and developing a list of short, medium, and long term actions or strategies. The four subcommittees are:
Antiracist and culturally sustaining learning environments

Space and support for Black, Indigenous and People of Color

Antiracist policy and process

Authentic community engagement
If you would like more information about the Working Group on Structural Racism, reach out to the co-chairs, Cary Chadwick or Mary Anne Amalaradjou.
---
Opportunities and Resources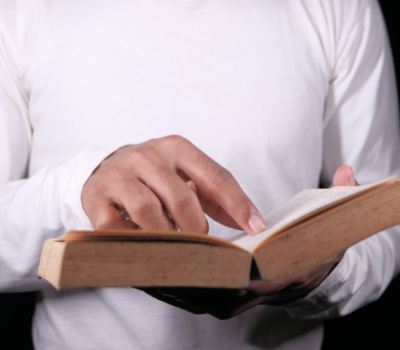 Environmental and Social Justice Book Club
Extension educators and colleagues from across UConn meet as a group and read environmental and social justice books, followed by discussions on the material and changes that can be implemented. View a list of our past and future books.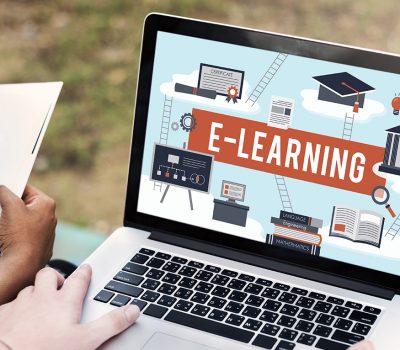 Extension Antiracism Learning Community
Extension educators meet twice per month in a learning community on antiracism. A different educator leads each session with everyone reading articles, watching videos, or listening to podcasts before the learning community meeting. Members then discuss the materials and actions that can be implemented in our organization. A selection of the materials we've reviewed is available.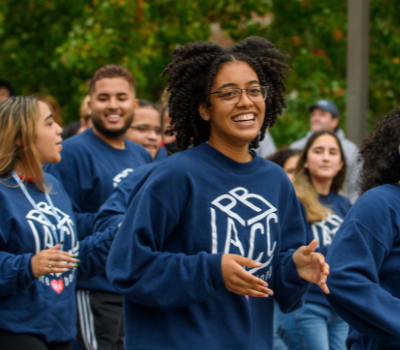 Antiracism in the Outdoors Resources
Our UConn Extension team worked with colleagues to develop an annotated bibliography of resources on antiracism in the outdoors.
Contact a Working Group on Structural Racism Team Member
Mary Anne Amalaradjou – Co-Chair – Department of Animal Science
Mary Anne Amalaradjou
Mary_Anne.Amalaradjou@UConn.edu
860-486-0158
Cary Chadwick – Co-Team Chair – Extension
Cary Chadwick
Geospatial Technologies and Training - CLEAR
860-345-5216
Jessica Brandt – Department of Natural Resources & the Environment
Jessica Brandt
Aquatic Systems
860-486-0139
Laura Cisneros – Department of Natural Resources & the Environment
Laura Cisneros
Environment & Sustainability, Youth Educator - CLEAR
860-486-4917
Kristen Cooksey Stowers – Department of Allied Health Sciences
Kristen Cooksey Stowers
Health equity, agricultural economics, & public policy
860-486-6343
David Dickson – Extension & CLEAR
David Dickson
Water Resources Management, Interim Director, CLEAR
860-345-5228
Richard Dunn – Agricultural and Resource Economics
Richard Dunn
Health and Public Economics
860-486-1932
Tessa Getchis – Extension and Connecticut Sea Grant
Tessa Getchis
Aquaculture Senior Extension Educator - CT Sea Grant
860-405-9104
Ana Legrand – Department of Plant Science & Landscape Architecture
Ana Legrand
Entomology, IPM
860-486-0869
Jiff Martin – Extension
Jiff Martin
Sustainable Food Systems Extension Educator
860-870-6932
Neha Mishra – Department of Pathobiology and Veterinary Science
Neha Mishra
Connecticut Veterinary Medical Diagnostic Laboratory
860-486-3737
Morty Ortega – Department of Natural Resources & the Environment
I. Morty Ortega
Wildlife
860-486-0161
Sherry Pagoto – Allied Health Sciences
Sherry Pagoto
mHealth and Social Media
860-486-2834
Kimberly Rollins – Agricultural and Resource Economics
Kimberly Rollins
Environmental Economics & Natural Resources
860-486-2836