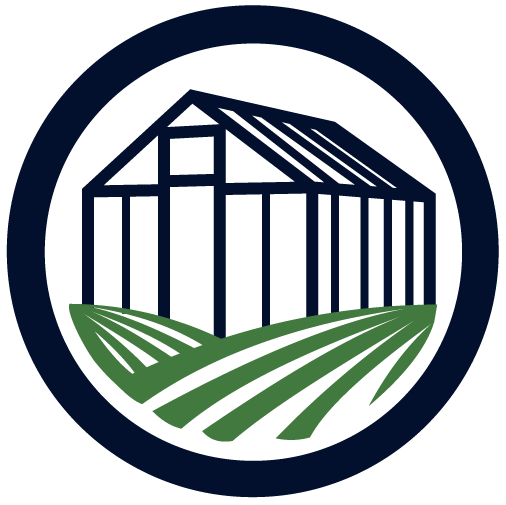 Agriculture and Food
Extension programs advance innovative and sustainable agricultural methods to help expand production of a safe and abundant local food supply. We work with farmers from urban and rural areas, on land and sea. 
---
Watch the documentary and learn about agricultural sustainability, the consumer connection, and uncommon commodities in the Nutmeg state.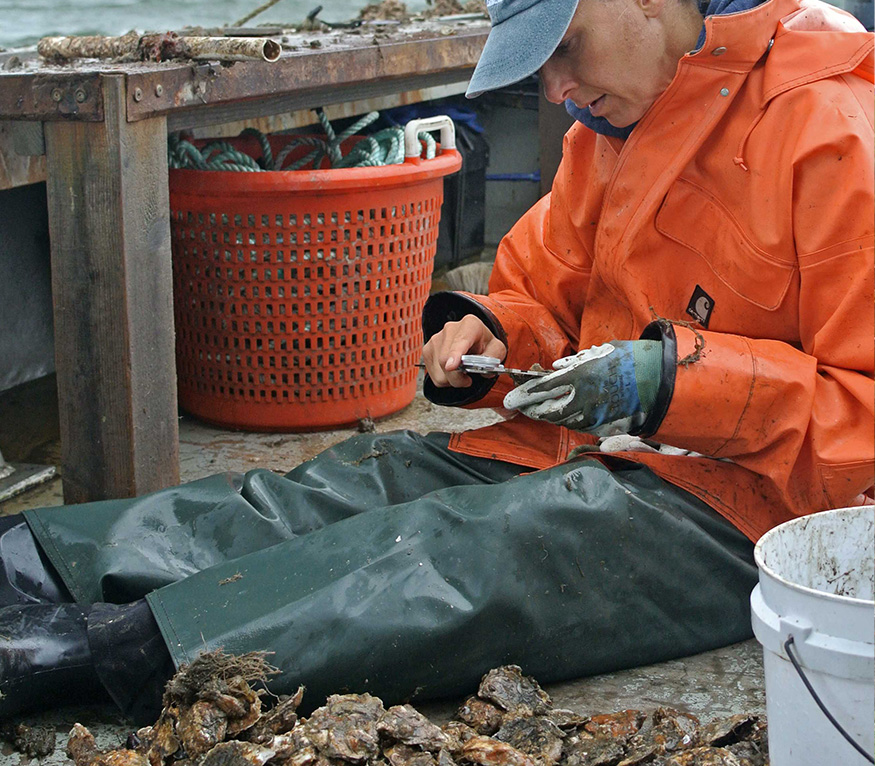 Our Connecticut Sea Grant Extension program works with coastal ecosystems, environmental literacy, resilient communities, and aquaculture and fisheries.