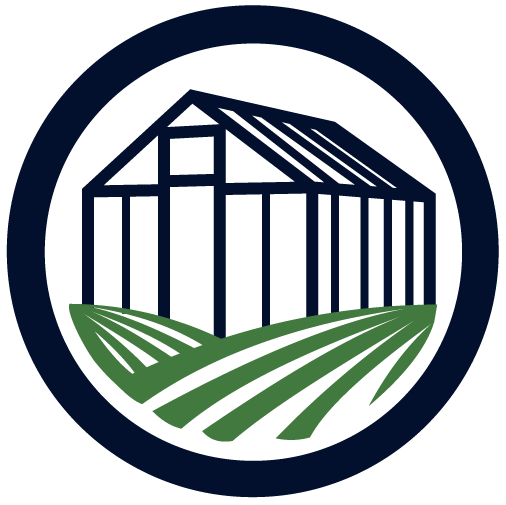 Agriculture and Food
Extension programs advance innovative and sustainable agricultural methods to help expand production of a safe and abundant local food supply. We work with farmers from urban and rural areas, on land and sea. 
---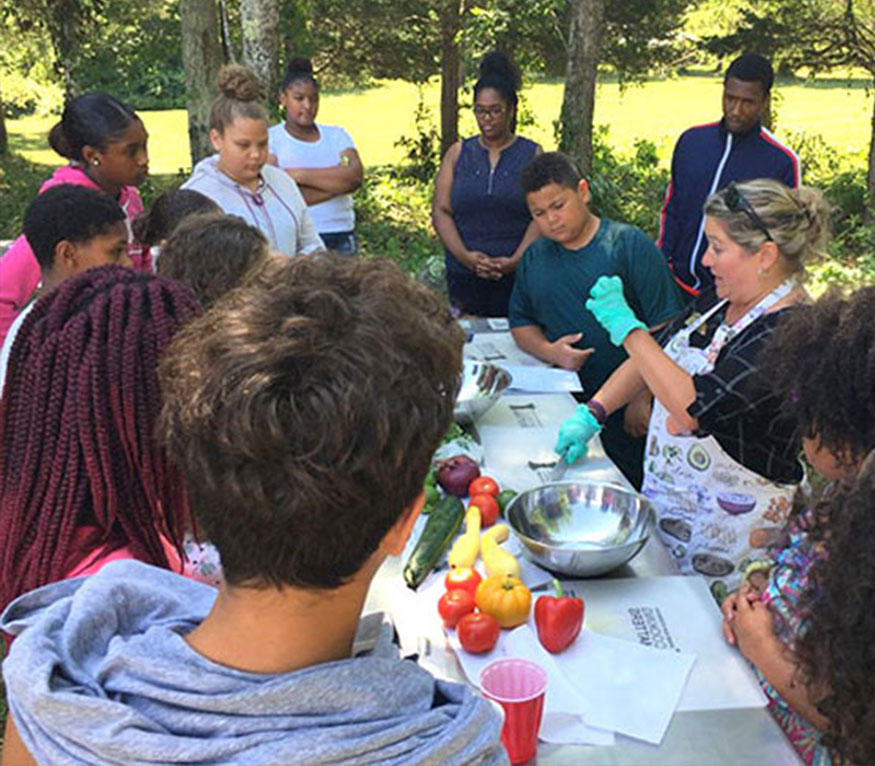 UConn Extension and the Mashantucket Pequot Tribal Nation have been collaborating to enhance agricultural production, food security, and health of tribal community members.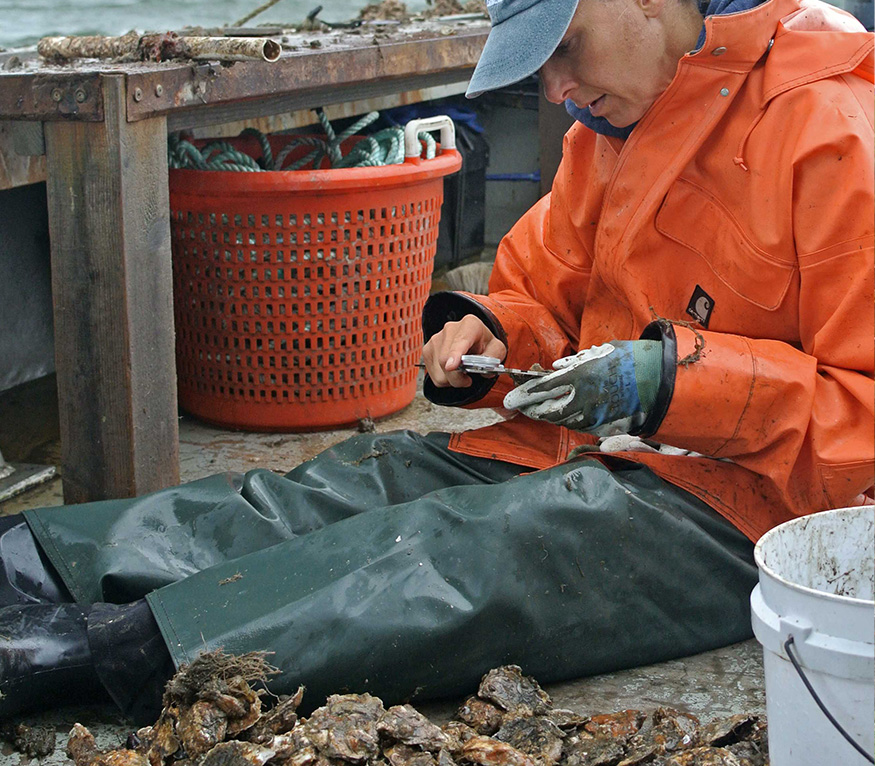 Our Connecticut Sea Grant Extension program works with coastal ecosystems, environmental literacy, resilient communities, and aquaculture and fisheries.